Second Community Town Hall Explores Ways to Build Upon DEI Initiatives
By Staff Report
Jul 30, 2020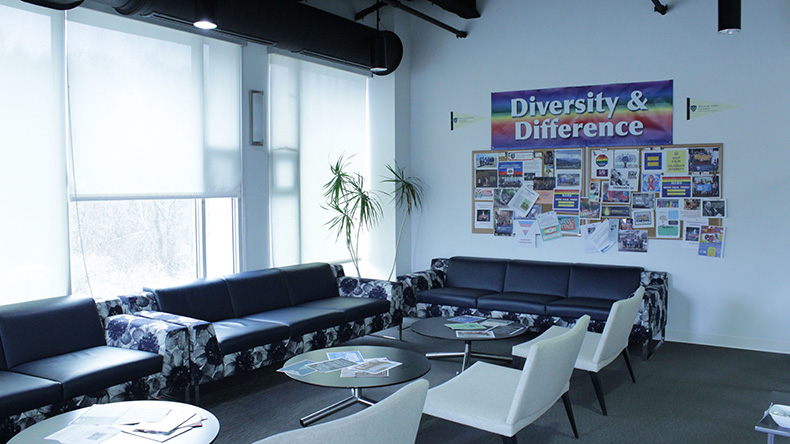 "How do we improve, or build upon on diversity, equity and inclusion initiatives at William James College?" That's the question Director of Diversity, Equity and Inclusion Gloria Noronha posed in opening William James College's most recent Community Town Hall Event. The now monthly gatherings are organized by the William James College Council for Inclusive Excellence (CIE), an on-campus advisory group tasked with assessing and implementing DEI initiatives at the College.
"By hosting these community forums, we are giving the William James College community an opportunity and safe space to have these important conversations and support one another," Noronha said. "It is important to listen to and engage with students, faculty and staff to effect organizational and systemic change."
During the Thursday, July 23, meeting, which was held via Zoom, participants were split into smaller, breakout groups to better engage with each other which allowed students, staff and faculty to engage in a healthy, respectful and meaningful dialogue on racial justice and other topics related to diversity, equity and inclusion.
For more information about the Diversity, Equity and Inclusion Office at William James College, visit williamjames.edu/diversity.
Popular Topics/Tags
Follow William James College
Media Contact
Katie O'Hare
Senior Director of Marketing and Communications