What is Chemo Brain? Dr. Cara Pendergrass speaks with CURE Magazine
By Staff Report
Jul 23, 2020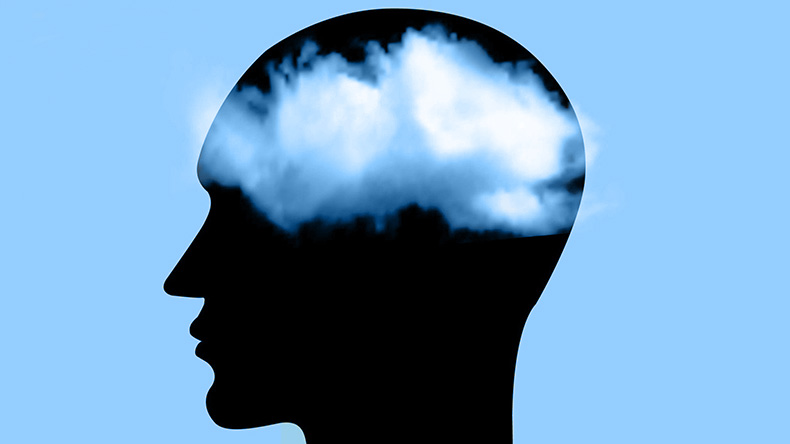 Many cancer patients experience some cognitive impairment or memory problems while they're being treated with chemotherapy, and impacts can persist for some survivors. The "fog" experience is sometimes referred to as "Chemo Brain."
Dr. Cara Pendergrass, assistant professor of Clinical Psychology, adjunct professor of School Psychology Department, and faculty in the Neuropsychology Concentration, studies cognitive impairment associated with cancer. She spoke with CURE Magazine for a story about Chemo Brain and some strategies that can optimize thinking and memory to help lift the fog.
Read the article, "Making Sense of Chemo Brain," on the CURE website.
Topics/Tags
Follow William James College
Media Contact
Katie O'Hare
Senior Director of Marketing