William James College Welcomes Three VISTA Volunteers
By Staff Report
Sep 28, 2020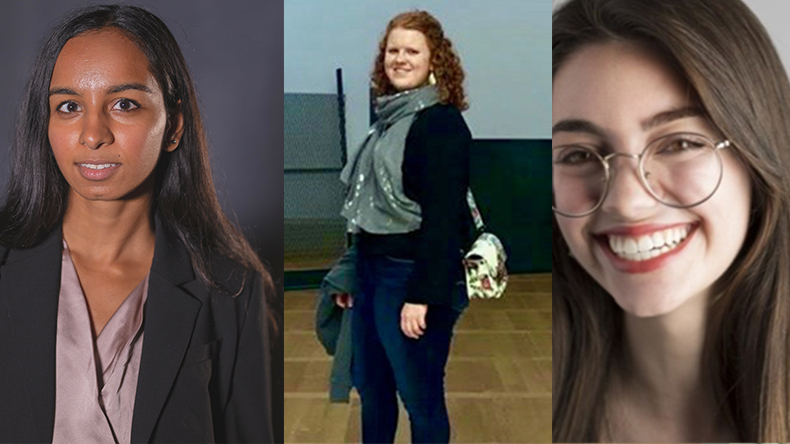 The AmeriCorps VISTA (Volunteers in Service to America) program connects volunteers with organizations that help to eradicate poverty for one year of service. William James College has hosted VISTA volunteers for several years, and recently welcomed three new volunteers to the community.
AmeriCorps VISTA members serve as a catalyst for change, living and working alongside community members to meet our nation's most pressing challenges and advance local solutions.
Meet the 2020-2021 William James College VISTA Volunteers.
Bailey Boutiette
"I am the Community Engagement Program Coordinator VISTA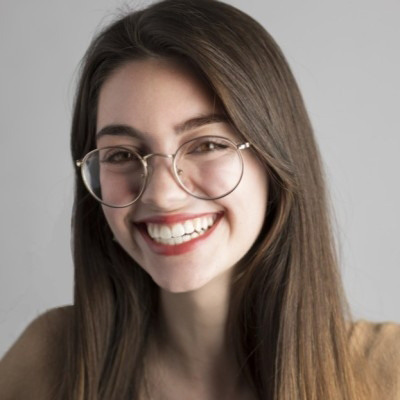 that will be responsible for building partnerships with organizations serving historically marginalized groups and developing effective strategies for community outreach. My long-term investment is in the inclusive gentrification of communities through educational opportunities. I graduated with my Bachelor of Science in B. A. Marketing and in V. P. A. Visual Art from Worcester State University in 2019. I bring with me an extensively creative background and a proclivity for data organization. During my year of service at WJC, I will be working with the Dean of Students Office and the Freedman Center. I look forward to connecting with you this 2020-2021 academic year!"
Rebekah Drew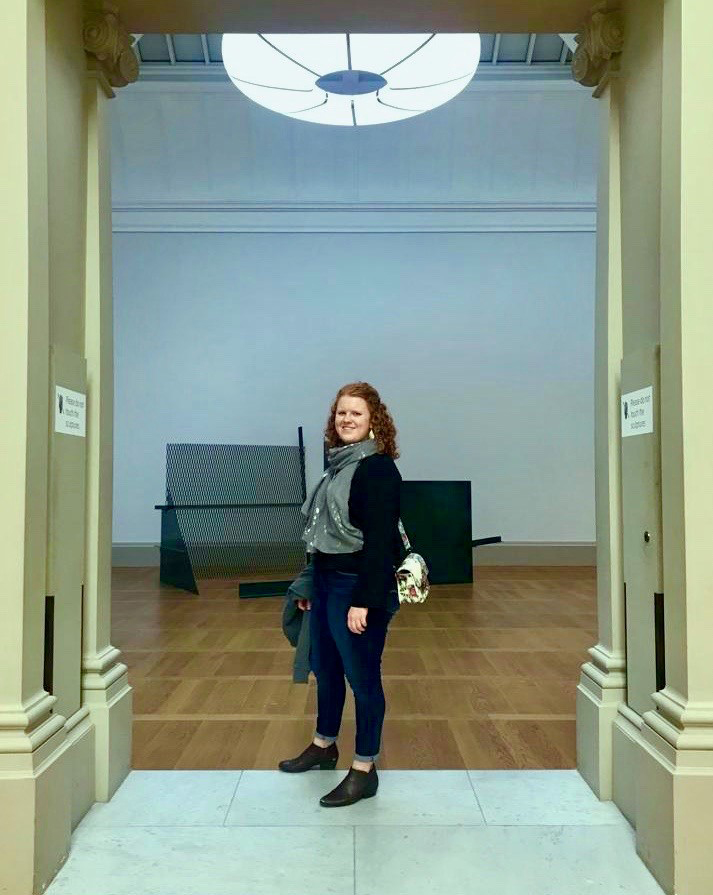 "Hello WJC! My name is Rebekah Drew, and I am one of the new VISTAs working with CMGMH for this coming year. My Alma Mater is Indiana Wesleyan University where I earned my B.S. in Biology and Honors Humanities this previous Spring (2020). I hail from a town in the "Indiana part of Chicago"/near the Indiana Dunes National State Park called Chesterton. I am an avid reader of many different genres – including, but not limited to, Fantasy Science-Fiction, Historical memoirs and novels, and Philosophy – with a love for tinkering with anything from wooden tables to knitted creations. In the future, I aspire to return to school to earn a Master's degree in History and a PhD in something along the anthropology field of study in order to work on research in the field and teach at the collegiate level or in the context of museums. I am looking forward to this year with all of you and I hope to meet and learn from as many of you as possible in this next year."
Shreya Reddy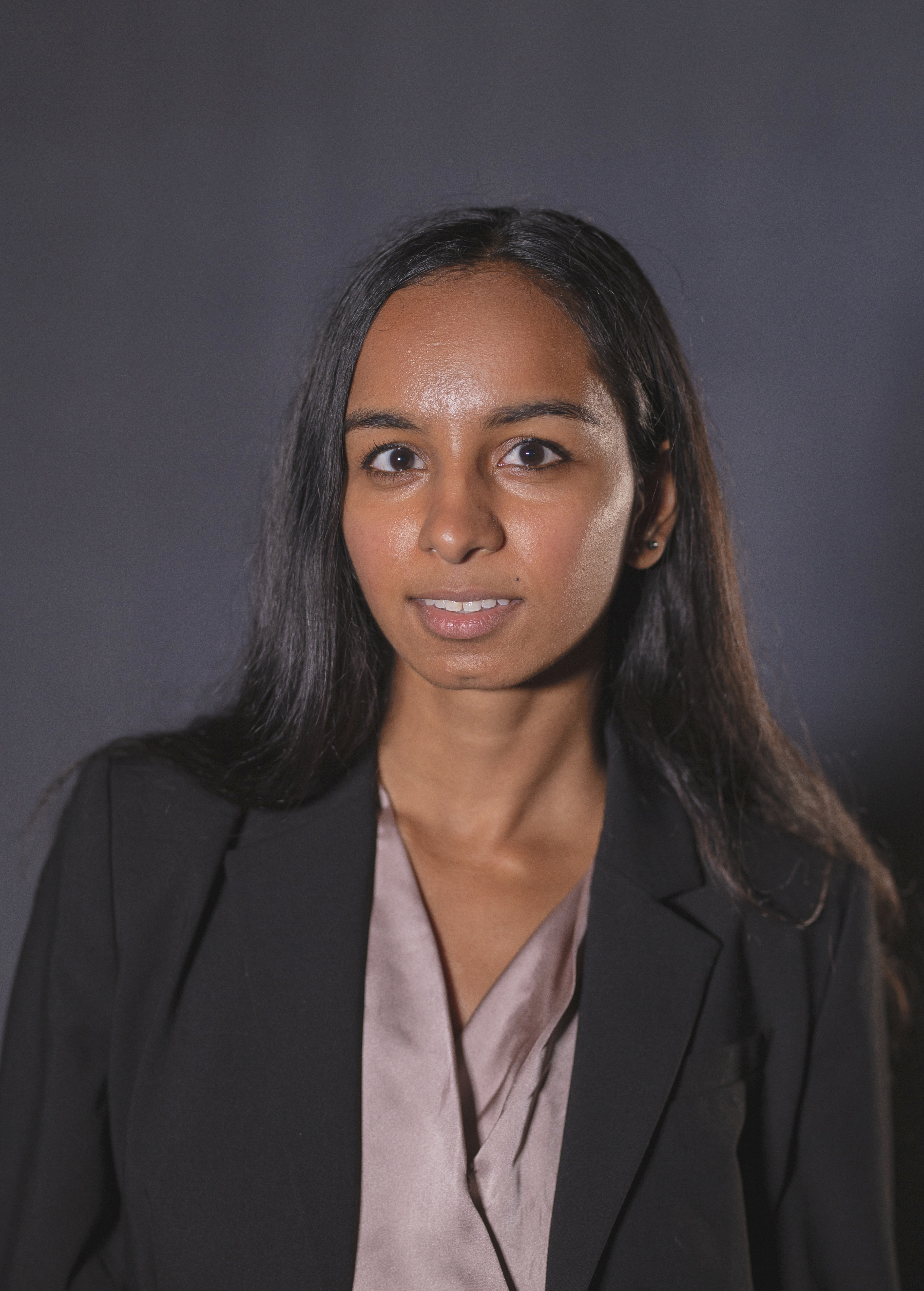 "I am a class of 2020 graduate of Boston University where I obtained a Bachelor of Arts degree, with a major in Sociology and a minor in Business Administration & Management. I look forward to working at WJC as the VISTA Project Coordinator for the Child & Adolescent Mental Health Initiative (CAMHI) this year. I have worked as a Resident Assistant at Boston University where I've organized events and meetings, interacted with and guided residents, and coordinated services with other school personnel to offer support to undergraduate students. I have a strong commitment to helping others and making a difference in underserved communities. I am a visual artist, play the violin, and play in chamber groups. I am also fluent in basic French. I am currently pursuing and exploring a career in public health and aim to earn a master's degree in the field relevant to my skills. In my spare time I love to run, engage in creative projects, and discover new places and passions."
Popular Topics/Tags
Follow William James College
Media Contact
Katie O'Hare
Senior Director of Marketing and Communications