A Message from Dr. Alan Beck: My Heartfelt Thank You and Goodbye
By Staff Report
Jun 4, 2018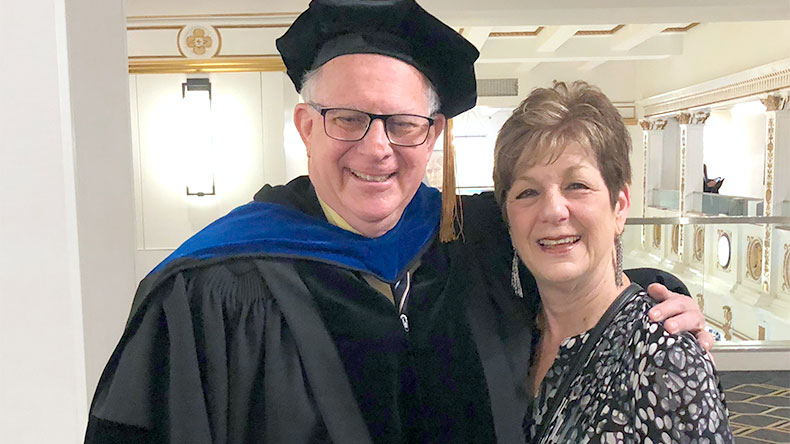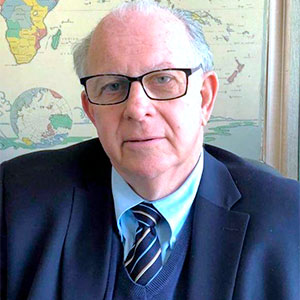 These simple words are not easy to write after almost 40 years of immersion in this unique institution that is your alma mater. I will be retiring from William James College in June, 2018.
It has been my privilege and my pleasure to have been a faculty member, an administrator, Dean of the Department of Clinical Psychology, and now Director of Alumni Relations as MSPP/WJC has evolved. Throughout, I have also been in clinical practice. I regard my career as an exemplar of the best that our profession offers in opportunities for self-development, personal/professional growth, exciting challenges, and human service. And certainly, to have found the friendship, collegiality, sense of purpose, flexibility, and course of generativity that has been integral to the holding environment that has emerged as William James College, has been my unique good fortune.
You have allowed me to do what I have most desired as a teacher and educator: to meet you as you entered the profession in "Integrative/Clinical Seminars" and to see and oversee you as Alums entering and flourishing in your careers.To bear witness to the evolution of your professional lives has been enormously gratifying. I hope you can glean the sense of fulfillment that comes with such rich and fruitful experience. I am grateful to you and to all with whom I have lived, learned, and grown over these last four decades.
With fond wishes for bright futures and new beginnings,
Alan Beck
Popular Topics/Tags
Follow William James College
Media Contact
Katie O'Hare
Senior Director of Marketing and Communications