America is Watching: Response to the Opioid Crisis in New England
By Staff Report
Jul 27, 2018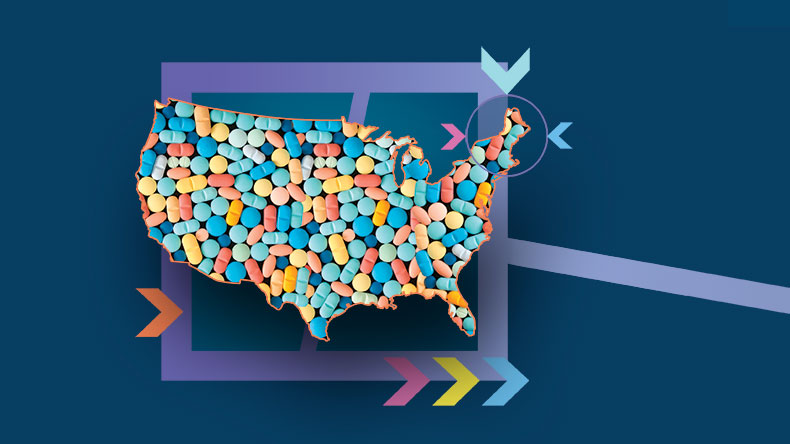 The William James College Annual Forum convenes thought leaders to address societal issues that affect mental health. Our 2016 event, Opioid Crisis: Thinking Outside the Box focused on innovative harm reduction strategies, approaches to racial and ethnic disparities in access to treatment, and state of the art prevention and early intervention programs. Our 2017 Forum, Moving Beyond Stigma, addressed personal, social and institutional stigma of mental illness and substance use. Three panels of community leaders, business professionals and first responders convened to discuss stigma as a barrier to care and develop strategies for change.
The six New England states have been severely impacted by the opioid epidemic; yet they have taken the lead in generating novel treatment and early intervention programs. Through five panel discussions, America is Watching: Response to the Opioid Crisis in New England will delineate government initiatives, describe innovative approaches to increasing access to care, examine what constitutes quality treatment, and explore controversial treatments. The Forum will provide ample time for networking and interacting with individuals from various agencies and businesses that address the opioid crisis. The expected attendees for this Forum include policymakers, academicians, business and community leaders, clinicians, families and first responders.
Visit our event page to learn more about our agenda, our panelists and presenters, and our sponsors. You can also register online for the WiIlliam James College Opioid Conference.
Popular Topics/Tags
Follow William James College
Media Contact
Katie O'Hare
Senior Director of Marketing and Communications