Brenner Center Expands its Reach
By Staff Report
Jun 1, 2014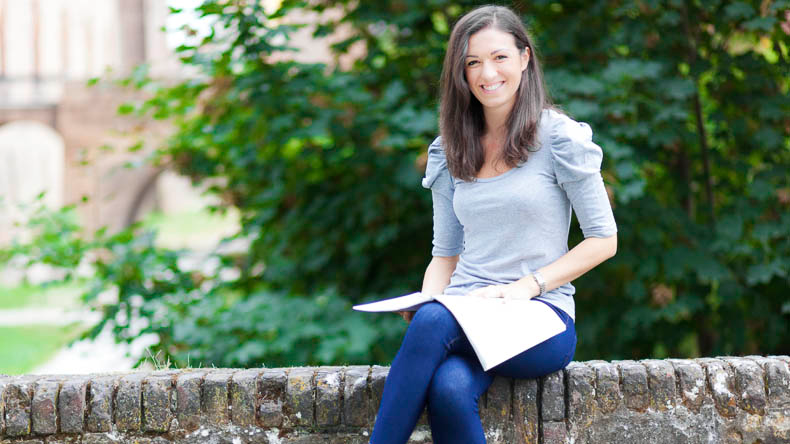 Children and Families are Focus of William James College's Growing Community Engagement
Christina Harms is also director of Administration for the Brenner Center for Psychological Assessment and Consultation. The Brenner Center provides a wide variety of psychological testing, and as part of its mission serves many underserved children and families at low or no cost.
The Center can also conduct testing in many different languages. Both graduate students and post-doctoral fellows participate in the testing, and anticipates hiring a new executive director following a national search.
The Brenner Center has also recently launched two new initiatives: neurodevelopmental evaluations for very young children, and Rapid Response testing for students of all ages.
Topics/Tags
Follow William James College
Media Contact
Katie O'Hare
Senior Director of Marketing