2011-2012 Community Service Days
By Staff Report
Jan 2, 2012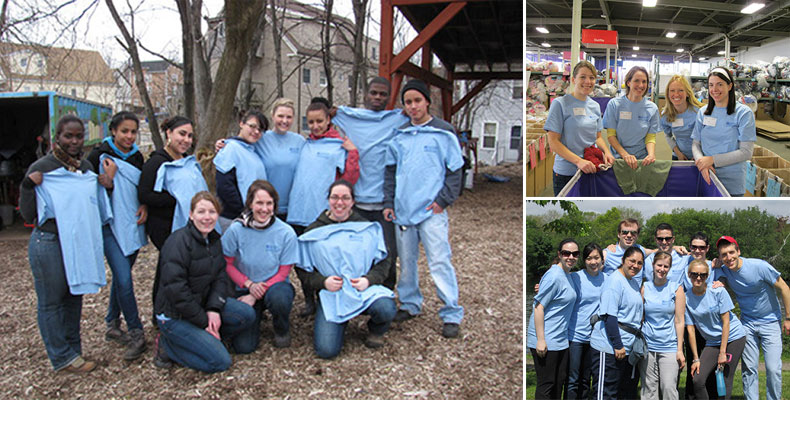 Our community has been busy doing community service
In December 2011, William James College donated approximately 500 pounds of food to the Roslindale Food Pantry in collaboration with the Parkway Running Club. Thanks to all who donated!
In January 2011, William James College CARE (Communities Assisting Relief Efforts) spent another amazing 2 weeks in New Orleans doing community service with a variety of local agencies.
In March 2011, we returned to the Food Project in a collaboration with students from Brook Farm Academy High School. We also did service atCradles to Crayonssorting clothes for disadvantaged kids.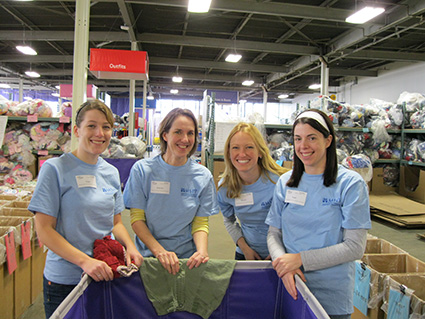 In April, staff and students and alumni collaborated with IMEC (International Medical Equipment Collaborative) putting together medical supplies and equipment for developing countries.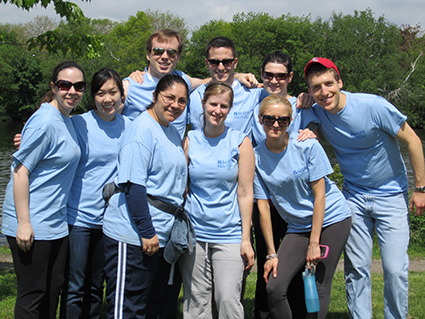 William James College students, along with some friends and family, participated in the Audubon Society's Statewide Volunteer Day – Work For Wildlife at the Boston Nature Center in Mattapan.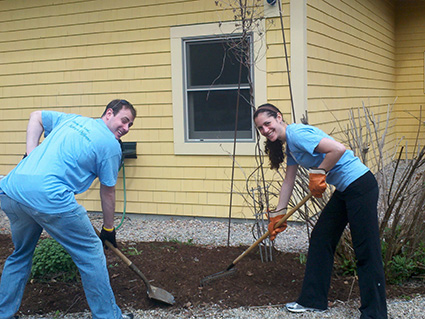 Popular Topics/Tags
Follow William James College
Media Contact
Katie O'Hare
Senior Director of Marketing and Communications