Darryl Sweeper Jr selected to be on the Diversity Committee for Division 38 of APA
By Staff Report
Jul 25, 2018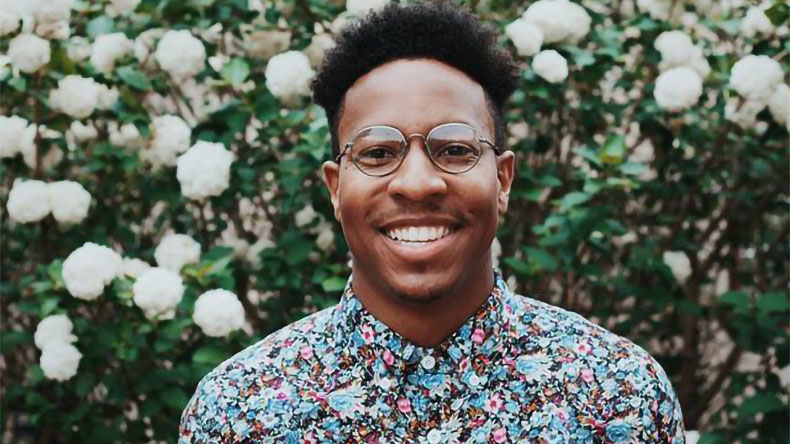 Darryl Sweeper Jr, a rising third year student in the Clinical Psychology Doctoral program, was selected to be on the Diversity Committee for Division 38 of APA. (Division 38 is the health psychology division and is now called the "Society for Health Psychology"). In this prestigious, two-year position he will work with other committee members to: Foster awareness of diversity/inclusion/social justice/health disparities issues among SfHP student members through educational initiatives (e.g., writing for the SfHP student newsletter, organizing online presentations or conference calls, disseminating research); Develop, implement, and support programs that promote diversity and inclusion within the field of health psychology (e.g., diversity research grants, mentorship programs, youth programs, service opportunities); Advocate for the needs and representation of SfHP student members from diverse and/or historically underrepresented backgrounds (e.g., collaborate with the Membership Committee to increase representation and access to information).
"I am honored to have been afforded a seat on the Diversity Committee for the Society for Health Psychology. As a member of this committee I hope to focus my efforts on issues of minority health and health disparities. Additionally, I would like to be more inclusive in raising awareness about the field of health psychology. I am proud to accept this prestigious opportunity and excited to continue my journey of tackling social and health inequities."
Darryl is also a recipient of the William James College Scholarship: Serving the Mental Health Needs of the Underserved. Read more about the William James College scholarship here.
Topics/Tags
Follow William James College
Media Contact
Katie O'Hare
Senior Director of Marketing