Dr. Katherine King: "Gratitude Without the Shoulds"In the Community
By Staff Report
Nov 24, 2020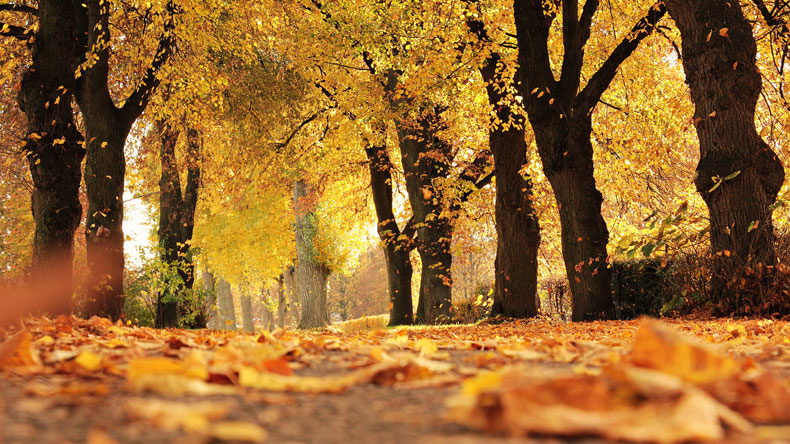 Katherine King, PsyD, is assistant professor of Psychology in the Clinical Psychology Department and director of the Geropsychology concentration. Her work is informed by a healthy respect for the mind-body connection. She is co-host of the Noble Mind podcast, which feature interviews with thought leaders in the areas of meditation and psychology. Through her private practice, King hosts a weekly 30-minute Unwind practice session. She also connects with her community via a newsletter; the note and thoughts on gratitude that follow are from a recent newsletter.
With Thanksgiving a few days away here in the US, gratitude is getting a lot of air time. That's a good thing, because it turns out that gratitude has a ton of documented physical and mental health benefits.
The problem with gratitude is that a lot of us have received mixed messages on the topic. It's not uncommon for well-intended grown-ups to tell kids they "should be grateful" for one thing or another, which rarely actually works and may even leave us feeling bad for having needs and wants.
Fast forward to adulthood, and we end up telling ourselves we "should be grateful" for various things, ticking off a list of things we're supposed to be grateful for, without ever actually feeling it. It becomes a yawny exercise in futility, or even a little aggressive against ourselves.
An Experiment for You: Try to feel grateful, fully, just for one minute. Choose one small thing, person, experience, etc., where gratitude comes easily. Create enough space to allow grateful feelings to arise. You may notice feelings like appreciation, or delight, or even a sense of relief. Track where the feelings show up in your body and savor them.
Many of us are not getting the Thanksgiving we want this year, and I hereby give you permission to feel whatever feelings you have about that. Maybe it's sadness, frustration, grief, or some mix of it all. Don't try to force those feelings into the shadows. Just see if you can find some space, alongside those feelings, to also cultivate a little gratitude and appreciation for something small. Not because you "should," but simply because you do.
Topics/Tags
Follow William James College
Media Contact
Katie O'Hare
Senior Director of Marketing