Building a Center of Gravity in Multicultural Education: Dr. Natalie Cort Presents University of Rochester Psychiatry Department Grand Rounds
By Anne Wilson, Director of Communications
Apr 14, 2022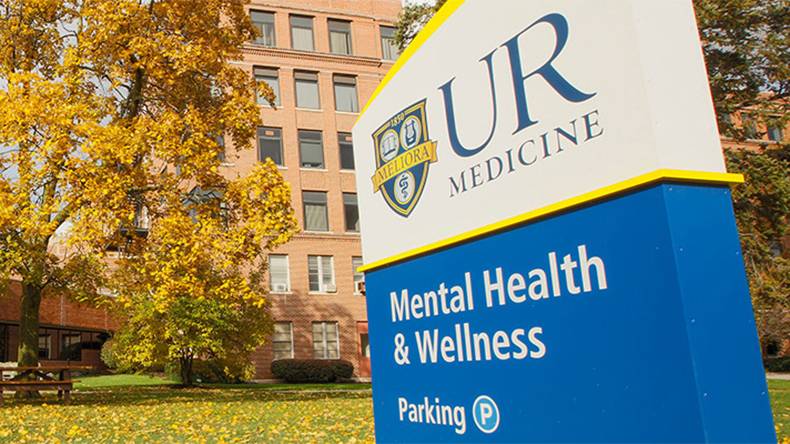 "Grand Rounds," a presentation where cases are used to illustrate a topic for a medical audience, are a long-standing tradition in teaching hospitals. Dr. Natalie Cort, Associate Professor of Clinical Psychology, recently presented Grand Rounds at her alma mater, the University of Rochester (UR), UR Medical Center Psychiatry Department. Cort is also Director of the William James College Black Mental Health Graduate Academy, Co-Director of the Center for Multicultural & Global Mental Health, and Associate Director of the HRSA Specialized Training & Academic Retention (STAR) Fellowship.
"We live in a country that is becoming increasingly multi-racial, multi-ethnic, multicultural, and multi-linguistic -- we live in a globalized society and, as an optimist, to me that presents enriching opportunities for personal growth as well as organizational innovation," Cort told attendees. "However, our field... continues to struggle with quite persistent racial ethnic inequities in assessment in clinical practice, as well as in research training practices, and as a consequence we need culturally proficient leadership to move us beyond the [current] reality."
Her presentation, "If You Build It, They Will Come: Building a Center of Gravity in Multicultural Education Through Transformative and Inclusive Practices," detailed the strategies and initiatives that William James College has implemented to recruit and retain students and faculty from underrepresented backgrounds and to increase the provision of culturally competent clinical and organizational wellness services.
A recording of her presentation is available on YouTube.
Topics/Tags
Follow William James College
Media Contact
Katie O'Hare
Senior Director of Marketing