For Haitians, psychic toll of 2010 earthquake cries out for care
By Nicholas Covino
Jan 20, 2015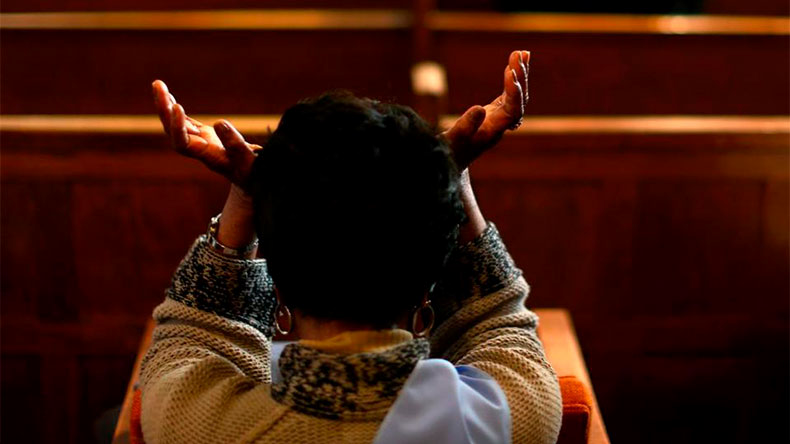 The Boston Globe | Letter to the Editor
The Boston Globe published a letter to the editor written by Dr. Nicholas Covino, president of William James College. Dr. Covino spoke of the importance of continuing to address the mental health needs of the Haitian community, even though the earthquake anniversary has passed.
Click here for The Boston Globe version of the online article.
---
I COMMEND The Boston Globe for reminding us not to forget about those affected by the tragic 2010 earthquake in Haiti that took the lives of so many ("Hope links Haiti, Boston 5 years after quake,"Page A1, Jan. 12).
Haiti and its people continue to heal, but often their wounds are hard to see. In Haiti and among the Haitian population in Boston, mental health care remains greatly stigmatized, perhaps even more so than it is in the United States as a whole. To end this stigma, we must ensure that cross-cultural mental health care is available to those affected by the earthquake. We must remember that wounds that do not bleed may take longer to heal than those that do.
Mental health care often enters the spotlight on anniversaries such as this one, as we look back on natural or man-made tragedies. But the real tragedy is that, when these anniversaries are over, we often forget to continue supporting those in need.
As we leave the five-year anniversary behind, our concern for the Haitian community should not fade. If anything, it should grow stronger. The Haitian people should not be afraid to ask for help, and we should not be afraid to offer it, no matter how many years it has been since the earthquake.
Nicholas Covino
Newton
The writer is president of William James College's.
Topics/Tags
Follow William James College
Media Contact
Katie O'Hare
Senior Director of Marketing