Massachusetts State Senate Passes Mental Health "Addressing Barriers to Care (ABC) Act"
By Anne Wilson, Director of Communications
Nov 19, 2021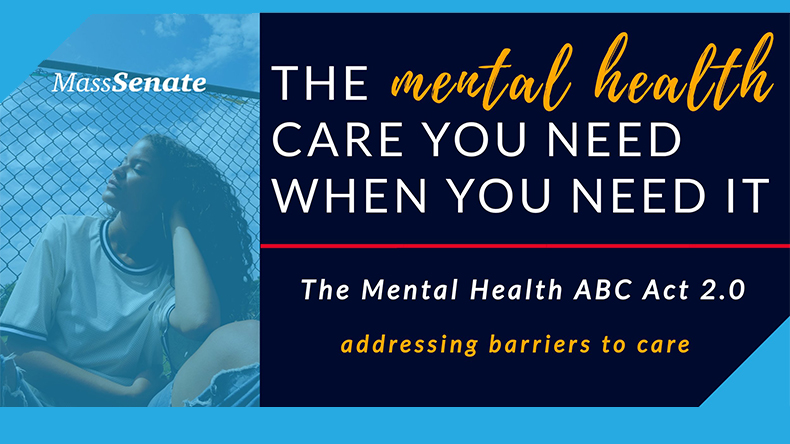 The Massachusetts State Senate this month passed The Mental Health ABC Act 2.0, which proposes a wide variety of reforms to ensure equitable access to mental health care and remove barriers to care by supporting the behavioral health workforce.
ABC stands for "Addressing Barriers to Care." This comprehensive legislation is designed to continue the process of reforming the way mental health care is delivered in Massachusetts, with the goal of ensuring that people get the mental health care they need when they need it.
"Across the Commonwealth, we have heard loud and clear that access to quality mental health care is on the minds of our residents, and I am proud and humbled to help move the state closer to that goal," stated Senate President Karen E. Spilka (D-Ashland) in an announcement posted to her website.
This legislation comes at a time when the Massachusetts State Senate is making landmark investments in mental and behavioral health.
Topics/Tags
Follow William James College
Media Contact
Katie O'Hare
Senior Director of Marketing