MSPP Name Change Honors Pioneer in Psychology
By Phyllis Hanlon
Mar 1, 2016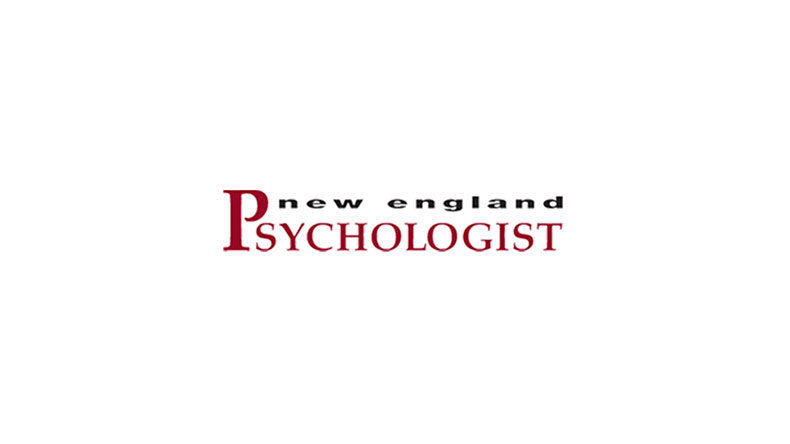 When the Massachusetts School of Professional Psychology was founded in 1974, the institution offered a single degree program on a small campus with fewer than 200 students. Today, the school has grown and its new name – William James College – reflects a much more complex and sophisticated organization.
Nicholas A. Covino, Psy.D., president of William James College, reported that when MSPP decided to change its name, the school sought to identify with a "good icon and brand leader."
Covino said, "We thought William James, who basically wrote prodigiously about psychologists meeting needs in the community, best represented what we do."
He pointed out that the college serves the mental health needs of military personnel, a low-income population and a variety of ethnic groups. "[James'] philosophy is in keeping in what we're building and is an easy explanation for our mission in a practical way. He is the very best brand, metaphor and hero for a school."
The efforts to change MSPP's name met with overwhelming approval. The board of education, school trustees and consultants moved swiftly to initiate the change, according to Covino. "We had a couple of focus groups and polled the students. We moved ahead in a year to transform the school."
Prior to adopting the William James moniker, leaders at MSPP did not consult his family members. However, none of them nixed the idea. In fact, they all expressed delight with the idea.
Henry Abbott Stark, James's great great-grandson, said, "Having a school named after William James honors the tradition [of psychology]." He added that he was impressed with the school and the way its mission intertwines with that of James.
When William James College held a special event in 2014 to unveil the new title, the school invited family members to attend. "It was a family brand-building experience. As we learned about the school, we learned about ourselves," Stark said.
"It was amazing to see the vibrancy of the school and what Dr. Covino has done during his tenure. The sense of energy is palpable. It's a magnet for the community, offering services to disadvantaged groups. They are literally breaking down walls."
Great-grandson Jonathan James said, "James's training and education was relevant to people in real need who don't have access to mental health services."
He added that the field honors many big names, including Rogers, Skinner, Jung and Adler, but James is not usually listed among that group. "People don't know what niche to put him in. He had wise things to say, but no niche in the field. MSPP recognized something valuable in his training." He noted that MSPP has created an appropriate niche for William James by changing the name of the school.
Over the last several years, the school has created four degree programs in areas that align with applied and organizational psychology as well as clinical psychology at the doctoral level, according to Covino.
"We are training people to work in human relations, counseling centers and schools," he said. "We are applying psychology to meet mental health needs and are growing in size and diversity."
Click here to read on New England Psychologist website.
Topics/Tags
Follow William James College
Media Contact
Katie O'Hare
Senior Director of Marketing