Organizational Psychology Grad Improves Businesses' Performance
By Staff Report
Jun 1, 2014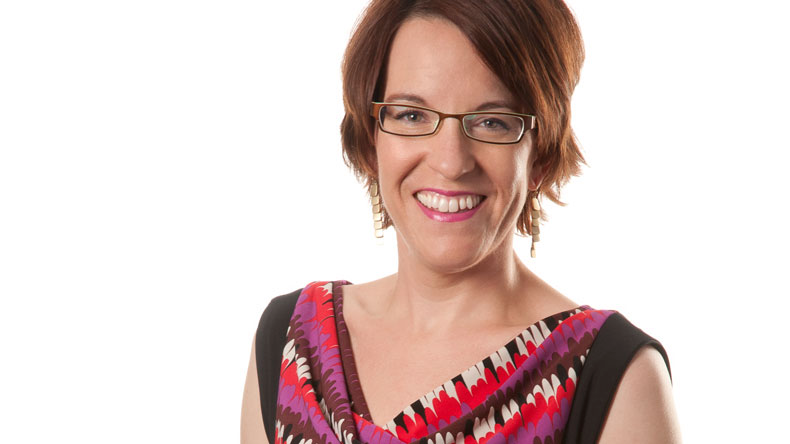 Alum in Organizational & Leadership Psychology Praises Intersection of Psychology and Business
Tina Forrister graduated from William James College in 2011 with a degree in Organizational Psychology. She says her rigorous academic training taught her to ask the right questions. "I learned to see if what a client says they need is what they actually do need. I learned how to probe," says Forrister. Working with life sciences companies—manufacturers of medical devices, pharmaceuticals, biotechnology firms—Forrister helps them get new therapeutic devices for implants, diabetes, cancer onto the market.
"My William James College degree made a big difference," she says. "Now I know how to do it well and do it right. I see the practical applications of theories, making me a better consultant to my clients. If their products end up working better, I feel very good."
Forrister, like so many alums, loves our approach that balances theory and practice. "It helps you see what works in the real world," she says. She liked the weekends working in teams at school with actual practitioners while learning theory virtually. This "blended program" is designed to accommodate working students, like her.
"Organizational Psychology is a lot about group dynamics," says Forrister, "and the programs at William James College give you the chance to see that in action. She maintains what she anticipates will be life-long connections with others from her William James College cohort and also from the faculty. "They are a constant source of ideas and feedback in my career," she says, "a real community." Forrister is Co-Chair of the Alumni Alliance for the Organizational and Leadership Psychology Department. The Alliance facilitates networking, coaching, getting jobs—it extends our community long after graduation. "I'm stuck on these people," she says, "and they are stuck on me."
Popular Topics/Tags
Follow William James College
Media Contact
Katie O'Hare
Senior Director of Marketing and Communications