William James College Announces Mental Health Matters: Leadership in the Wake of Trauma
By PR Department
May 22, 2014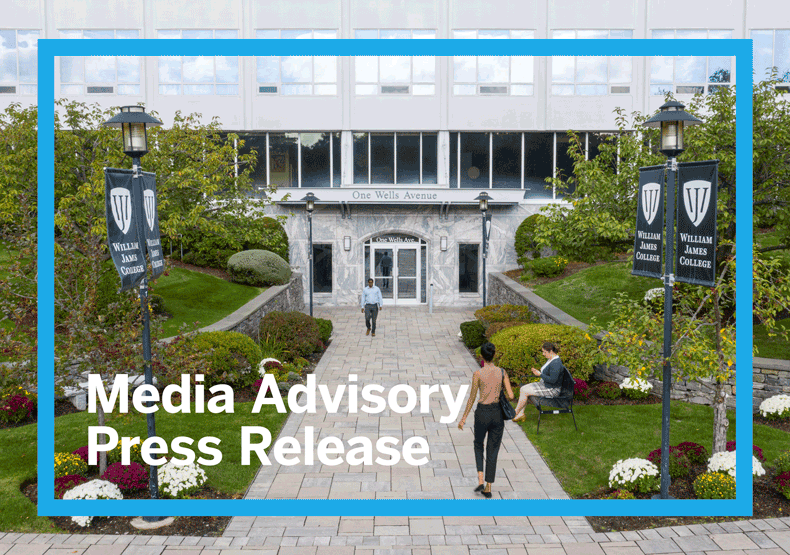 Media Advisory/Press Release
William James College, a leader in educating mental health professionals and the largest graduate psychology program in New England, is announcing Mental Health Matters: Leadership in the Wake of Trauma, a conference at William James College's campus in Newton, MA, on Saturday, May 31, from 8:30 a.m. to 4:30 p.m. The conference will review psychological literature regarding early intervention with victims of trauma and feature presentations on the best practices for trauma response.
"Knowing how to appropriately respond to trauma is essential to cultivating positive mental health," said Dr. Nicholas Covino, PsyD, president of William James College. "We look forward to hearing about how to meet the needs of these victims, so that they can move forward from their tragedy rather than looking back."
The conference program will include a welcome address by Dr. Covino followed by a presentation about how science can help us improve treatment of trauma survivors, and a review of psychological literature, by Dr. Richard McNally, Professor and Director of Clinical Training in the Doctoral Clinical Psychology Program at Harvard University. Attorney Kenneth Feinberg, whose leadership has been central to the relief and compensation efforts for the survivors of most of our recent major tragedies, including the September 11th Victims Fund, the Boston Marathon Bombing, Agent Orange, and the Deepwater Horizon Oil Spill, will present a keynote address discussing unconventional responses to unique catastrophes, and how the law can be tailored to address these challenges. Feinberg's resume speaks for itself. He has been appointed to two presidential-level commissions and has had a distinguished teaching career as an Adjunct Professor of Law at Harvard Law School, Georgetown University, the University of Pennsylvania, Columbia University, New York University, and the University of Virginia.
Dr. Robert Macy, Executive Director of the Boston Children's Foundation; Dr. Jessica Griffin, a pediatric psychiatrist at UMass Memorial Child and Family Forensic Center; and Dr. Gemima St. Louis, the Director of PATHWAYS at WREC and William James College will discuss innovations in the treatment of traumatized children.
Dr. Jill Betz Bloom, Clinical PsyD & Global Mental Health Faculty member at William James College, will discuss human trafficking and its psychological consequences, while Dr. Kathryn Stanley, Faculty Director of the Masters of Organizational Psychology and Professor of Organizational and Leadership Studies at William James College, will offer closing remarks.
To register or learn more about the event, click here.
---
About William James College—Founded in 1974 as an independent graduate school of psychology, William James College provides unique training programs for mental health professionals at the doctoral, master's and certificate level, each designed to immerse students in both academic study and real-life clinical experience. Constantly assessing and evolving to meet the needs of of a rapidly changing and increasingly diverse society, William James College currently offers programs to train highly skilled professionals to care for Latinos, veterans, children and adolescents and families in a variety of settings, including the schools, the courts, the community and the workplace, among others.
Topics/Tags
Follow William James College
Media Contact
Katie O'Hare
Senior Director of Marketing