Steps for Ordering Your Transcripts
By Sarah Johansson, Assistant Director of Marketing
Jul 31, 2023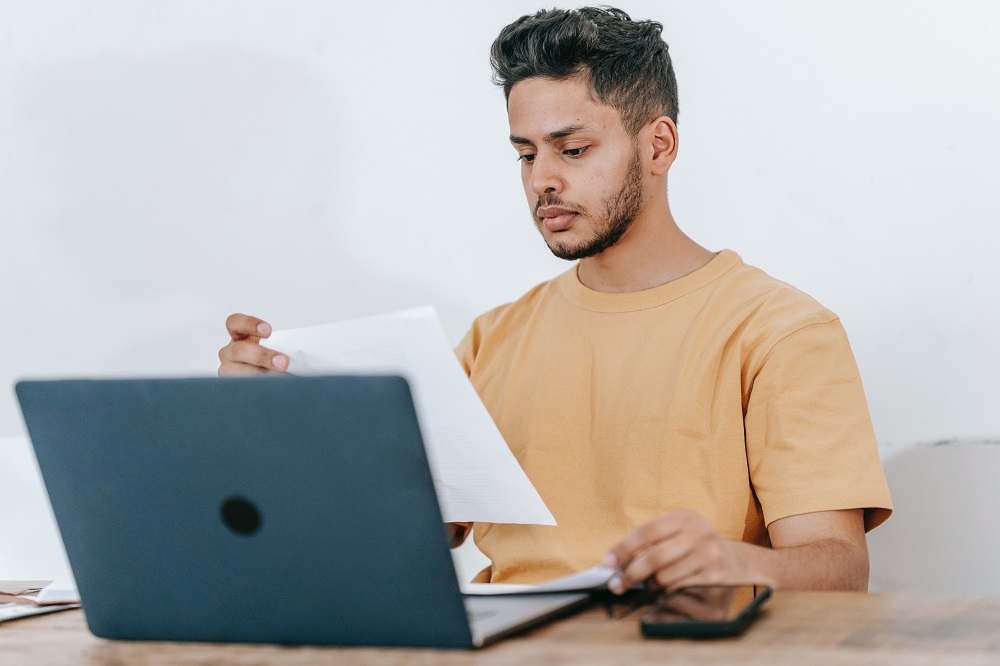 Your application for admission is not complete until you submit all of the required materials, including transcripts from all previously attended institutions. By sharing your courses taken, grades earned, and degrees conferred, the admissions office can get a full picture of your academic history and qualifications. If you're unsure how to order your transcripts, follow these easy steps to get started.
How do I order my transcripts?
The National Student Clearinghouse makes ordering transcripts a simple process. Just follow these five steps:
Visit getmytranscript.org
Select your school and click continue
Choose Official Transcript and Electronic Delivery (Electronic PDF)
Repeat this process if you have attended more than one school
Track your order(s) by email or mobile phone
The cost of ordering transcripts varies by institution, however, you should expect to pay around $5-$10.
When should I order my transcripts?
Because it can take some time for your transcripts to arrive to the Office of Admissions, you should order them as soon as possible. You do not need to have your online application submitted before sending your official transcripts—Admissions will be able to compile all of your materials once submitted.
If you are currently still attending school, you can send your unofficial transcripts with your application for admission and send the official transcripts once you have completed your degree.
What if I can't find my school?
Some institutions are not served by the National Student Clearinghouse. If you cannot find your school, please reach out to your institution's Registrar's Office directly to request your transcripts. The sooner you order your transcripts, the sooner your application can become complete!
If you have any other issues, you can contact the National Student Clearinghouse support using this form.
What are my next steps?
Transcripts are just one part of your application. Be sure to check all requirements and deadlines for your program to make sure you are completing all parts.
If you have any questions about the application process at William James, please email info@williamjames.edu or call 617-564-9376 to speak with an admissions counselor.
Topics/Tags
Follow William James College
Media Contact
Katie O'Hare
Senior Director of Marketing