Toward Healing: Report Finds Gaps in Pandemic Services Available to AAPI Communities
By Anne Wilson, Director of Communications
Dec 1, 2021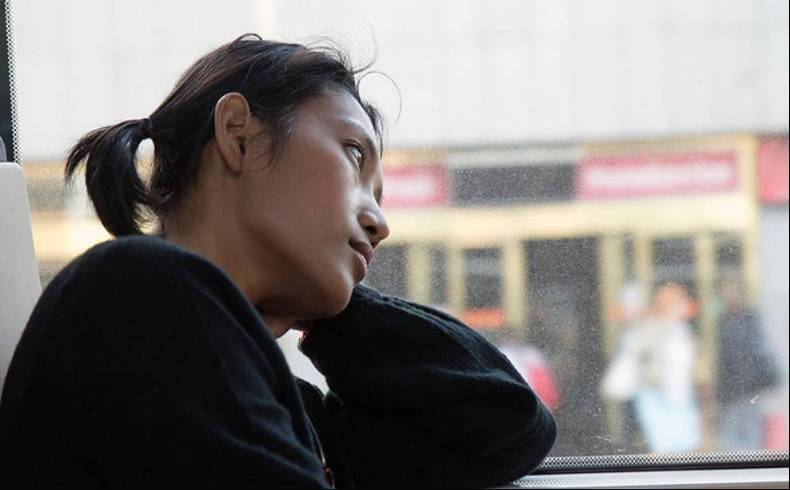 Asian American and Pacific Island (AAPI) communities were particularly vulnerable to COVID-19 exposure and its causes, and had a harder time accessing care during the pandemic. A recent story published through The Boston University Statehouse Program highlighted a new report that showcased these vulnerabilities.
Clinical Psychology PsyD student Thanh Phan was quoted in the story, where she recounted an internship experience where she found that translation or translated documentation wasn't available to patients, which significantly slowed patient services.
"I remember that every one of the therapists was fully booked," said Phan. "And it was even harder when we had to spend hours to help people translate the documents."
Phan also discussed hesitancy within AAPI communities to seek mental health care due to cultural perceptions.
Phan, who is fluent in Vietnamese, is a student in the Asian Mental Health (AMH) Concentration. She has contributed to a number of projects at William James aimed at lowering barriers to access and lessen the cultural stigma associated with seeking mental health services, including a new project "Breaking Barriers: Conversations with Asian Parents About Mental Health," which pairs AMH students with their own parents for conversations about cultural views of mental health and careers in mental health.
The report featured in the BU article, "Toward Healing and Health Equity for Asian American, Native Hawaiian, and Pacific Islander Populations," is by researchers Dr. Howard K. Koh, Juliet K. Choi and Jeffery B. Caballero. Read the BU story, Study: Pandemic has generated physical, mental health challenges to Asians as published in the MetroWest Daily News.
A note to correct the content of the BU article: Phan is fluent in Vietnamese, not Mandarin, and she works closely with Dr. Catherine Vuky, founder of the Asian Mental Health concentration.
Topics/Tags
Follow William James College
Media Contact
Katie O'Hare
Senior Director of Marketing