William James College Announces Multicultural and Veterans Mental Health Scholarships
By Staff Report
Dec 5, 2016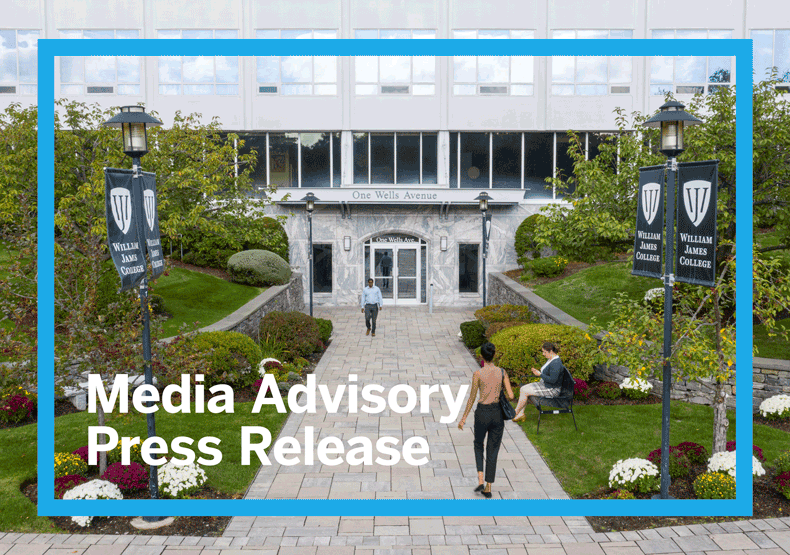 NEWTON – December 5, 2016 – William James College, a leader in educating mental health professionals and the largest graduate psychology program in New England, today announced the formation of its Multicultural and Veterans Mental Health Scholarships, aimed at increasing the number of individuals trained and committed to caring for underserved minorities, and veterans trained to care for other veterans.
"These scholarships allow us to better educate, mentor, and prepare a cadre of professionals to address mental health disparities, and serve culturally diverse individuals and communities locally and across the globe," said Dr. Nicholas Covino, president of William James College. "We hope to inspire and empower students to commit themselves to serve historically marginalized populations."
Historically undeserved groups and military veterans experience very complex mental health issues, yet they are often averse to seeking treatment if they feel disconnected from those providing services. With approximately 90 percent of psychologists classified as Caucasian/non-Latino by the Annapolis Coalition, the establishment of these scholarships will help train more culturally sensitive professionals who can work effectively with minorities. It will also increase the number who can relate more fully to the military experience.
There are varying levels of scholarships available totaling more than $350,000, which includes a donation from New England Patriots owner Mr. Robert K. Kraft. The Multicultural and Veterans Mental Health Scholarships are designed to scale, and are forecasted to hit the $1 million mark in coming years.
This new scholarship program is part of the overall William James scholarship allotment that, with the addition of the new program, totals nearly $1.5 million.
---
About William James College
Founded in 1974 as an independent graduate school of psychology, William James College is the largest graduate psychology program in New England, offering unique training programs across four departments, including Clinical Psychology, Counseling, School Psychology, and Organizational and Leadership Psychology. Geared to professionals at the doctoral, master's and certificate levels, each program is designed to immerse students in both academic study and real-life experience. William James College is the leader in educating those committed to meeting the needs of our most vulnerable populations and is constantly assessing and evolving to address the challenges posed by a rapidly changing and increasingly diverse society. To that end the College possesses faculty who are both teachers and expert practitioners in the care of minorities, veterans, children, adolescents and families in a variety of settings, including the schools, the courts, the community and the workplace.
---
Media Contact:
Aaron Gouveia
508.930.9731
agouveia@schneiderpr.com
Popular Topics/Tags
Follow William James College
Media Contact
Katie O'Hare
Senior Director of Marketing and Communications