William James College Holds its Annual Lucero Memorial 5K in Newton
By Staff Report
Apr 10, 2016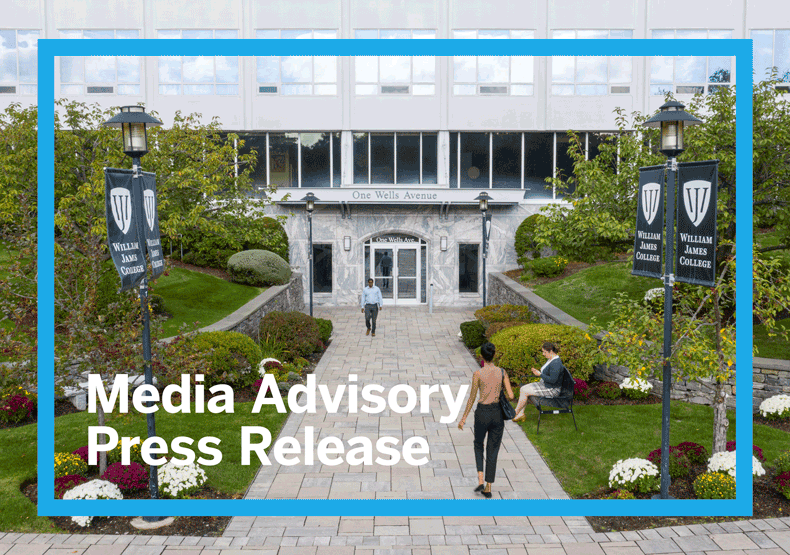 Boston— April 10, 2016—William James College (WJC), a leader in educating mental health professionals and the largest graduate psychology program in New England will host the 2016 Annual Lucero Memorial 5K Run/Walk on Sunday, April 10, at 9:30 am at William James College located at One Wells Ave in Newton, Mass.
The race will benefit the Lucero Latino Mental Health Program, which was named in memory of the late Dr. Cynthia Lucero, a William James College graduate from Ecuador who died in 2002 after collapsing during the Boston Marathon. She was a community oriented young woman who continues to be well-respected and loved. The Lucero Latino Mental Health Program was created in her honor and immerses graduate-level psychology students in the Hispanic culture and language while training them to become culturally sensitive clinicians who will meet the mental health needs of the Latino population.
"Being able to speak about personal, emotional, and psychological issues in their native language will help patients develop a trusting relationship with their psychologists and mental health care providers," said Dr. Mari Carmen Bennasar, the director of The Lucero Latino Mental Health program. "Our Lucero Latino Mental Health Program fosters this trusting relationship by training our students to be culturally sensitive towards the language, customs, and traditions of the Latino population."
The funds raised from the race will go directly towards providing scholarships and resources that will allow students to engage in intensive training, ultimately addressing and reducing the issues of mental health disparities.
"We are honored, here at William James College to have been graced with Cynthia's intelligence and spirit, and we know that she would have been proud of the Lucero Latino Mental Health Program that we have built," said Dr. Nicholas Covino, President of William James College. "During this year's run, we are committed, more than ever, to ensuring the Latino population receives culturally competent mental healthcare."
About William James College
Founded in 1974 as an independent graduate college of psychology, William James College is the largest graduate psychology institution in New England, offering degree programs in mental health and applied psychology at the doctoral, master's and certificate levels. William James College is a leader in educating organizational leaders and mental health professionals who are committed to meeting the needs of our most vulnerable populations and is constantly evolving to meet the needs of a rapidly changing and increasingly diverse society. The College's highly skilled professionals care for Latinos, Veterans, children, adolescents and families in a variety of settings, including the schools, the courts, the community and the workplace.
Topics/Tags
Follow William James College
Media Contact
Katie O'Hare
Senior Director of Marketing