William James College Announces 34th Commencement
By Staff Report
May 28, 2014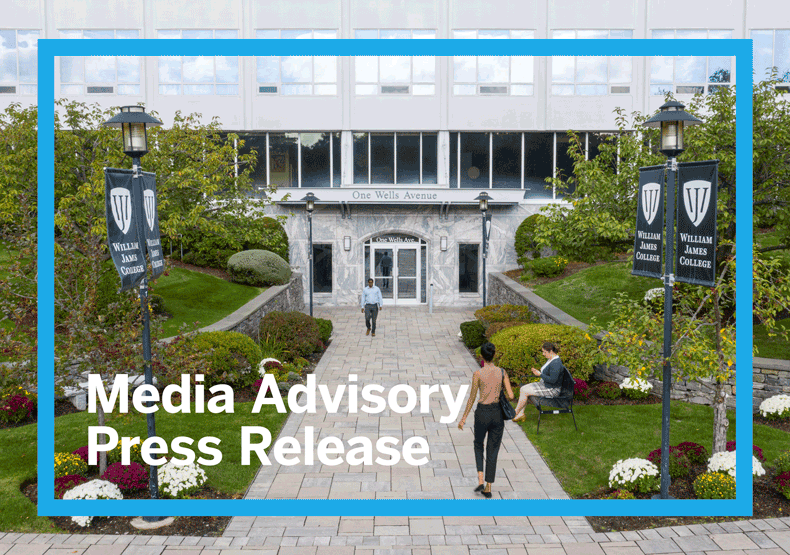 Kenneth Feinberg of One-Fund Boston to be Speaker
William James College, a leader in educating mental health professionals and the largest graduate psychology program in New England today announced that Kenneth R. Feinberg, JD, will deliver the school's commencement address on Sunday, June 1, at the Boston Park Plaza Hotel in Boston at 11:00 a.m. Feinberg, Swanee Hunt, ThD, and Francis R. Carroll will receive Honorary Doctor of Humane Letters Degrees from William James College, recognizing their success as community leaders and individuals in their efforts to instigate change.
"We are delighted that Kenneth Feinberg will be delivering this year's commencement address," said Nicholas Covino, PsyD, president of William James College. "His role in resolving some our nation's most difficult disputes, and his work helping the victims of events such as the Boston Marathon bombing, will be an inspiration to this year's graduates from the William James College as they go on to help others in need."
Since Feinberg founded Feinberg Rozen, LLP, in 1992, he has been involved in resolving thousands of disputes, including working as the Special Master of the Federal September 11th Victim Compensation Fund of 2001, Administrator of the Gulf Coast Claims Facility arising out of the BP Oil Spill in the Gulf of Mexico, and serving as the Administrator of The One Fund Boston following the Boston Marathon bombing in 2013. Feinberg has been appointed to two presidential-level commissions and has had a distinguished teaching career as an Adjunct Professor of Law at Harvard Law School, Georgetown University, the University of Pennsylvania, Columbia University in New York University, and the University of Virginia.
Hunt is the Eleanor Roosevelt Lecturer in Public Policy at Harvard's Kennedy School of Government. A philanthropist and expert on domestic policy and foreign affairs, Hunt also served as ambassador to Austria from 1993 to 1997, where she hosted negotiations and international symposia focused on stabilizing the neighboring Balkan states.
Carroll founded the Small Business Service Bureau in Worcester. After serving in the U.S. Navy, he went on to help build a hospital for fallen American soldiers in Vietnam.
---
About William James College
Founded in 1974 as an independent graduate school of psychology, William James College is the largest graduate psychology program in New England, offering 13 unique training programs, including organizational and leadership psychology programs, for mental health professionals at the doctoral, master's and certificate levels, each designed to immerse students in both academic study and real-life clinical experience. William James College has been the leader in educating mental health professionals who are committed to meeting the needs of our most vulnerable populations and is constantly assessing and evolving to meet the needs of a rapidly changing and increasingly diverse society. Our highly skilled professionals care for Latinos, veterans, children and adolescents and families in a variety of settings, including the schools, the courts, the community and the workplace.
Topics/Tags
Follow William James College
Media Contact
Katie O'Hare
Senior Director of Marketing