Newton-Needham Regional Chamber: Businesses Take Some Positives Out of the Pandemic
By Anne Wilson, Director of Communications
Jun 23, 2021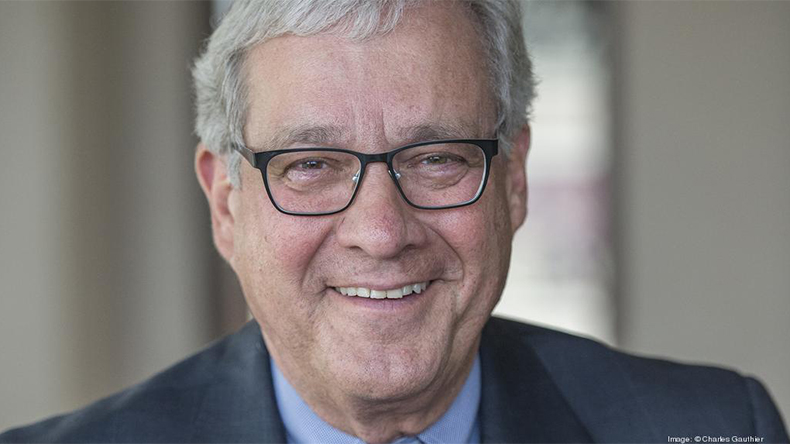 William James College President Nicholas Covino joined a Newton-Needham Chamber Panel discussion about how nonprofits and businesses can successfully re-emerge from the pandemic
A recent webinar hosted by the Newton-Needham Regional Chamber explored how nonprofits and businesses can successfully re-emerge post-pandemic. William James College President Nicholas Covino was a member of the discussion panel, along with 128 Business Council Executive Director Monica Tibbits-Nutt and Mass Cultural Council Executive Director Michael Bobbitt.
The webinar took place on the same day the Chamber released the results of a survey of 473 members which, among other findings, noted that 62 percent of survey respondents were worried about pandemic impacts on employees' mental health as it relates to business success in 2021.
Covino told attendees that extended periods of social isolation experienced throughout the pandemic, along with witnessing events that have yielded secondary trauma, have had heightened symptoms of anxiety, depression, and PTSD for many people. Although there are reasons to be optimistic in this time of reopening, he said, businesses and non-profits also "need to be extremely thoughtful about our employees and ourselves."
Read about the discussion, or watch a recording of it, on the Newton-Needham Regional Chamber website.
Topics/Tags
Follow William James College
Media Contact
Katie O'Hare
Senior Director of Marketing