Campus Prevention Network (CPN) Seal of Prevention
By Staff Report
Oct 7, 2020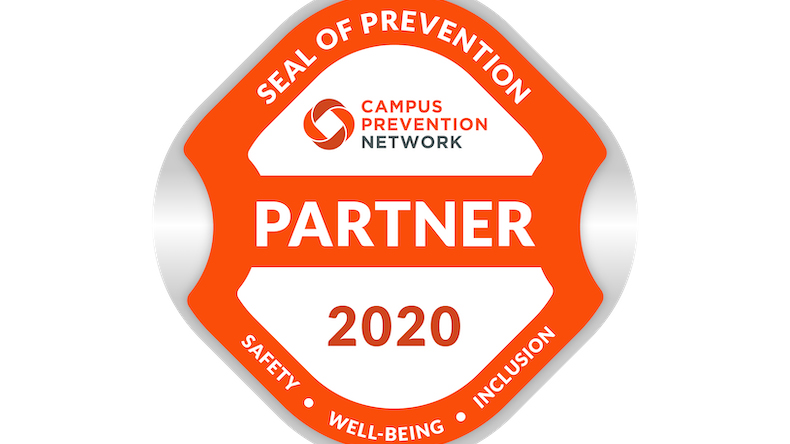 William James College has earned the highly regarded Campus Prevention Network (CPN) Seal of Prevention for best-in-class digital prevention and wellness programs. The CPN Seal represents the highest standard for online prevention education, with a rigorous set of criteria recognizing a measurable impact across the critical health and safety areas of sexual assault, alcohol and drug misuse, mental health, and diversity and inclusion.
"If unaddressed, these challenges erode our community fabric and impede academic success. By teaching critical life skills in tandem with academic preparation, we prepare our students to succeed both now and in the future," said Gloria Noronha, director of Diversity, Equity & Inclusion in an email to the Community. "At William James College we know actions are stronger than words and that's why we're intentional about our efforts to strengthen the well-being of our entire community."
Recent efforts have included launching an Inclusive Excellence Initiative, creating a Bias Incident Reporting and Response Protocol and developing a series of DEI trainings and workshops. More information is available in the College's Inclusive Excellence Strategic Plan 2020-2023.
Learn more about the CPN Seal here.
Topics/Tags
Follow William James College
Media Contact
Katie O'Hare
Senior Director of Marketing