Dean of Students Josh Cooper Receives NASPA Region 1 Institutional Leadership Award
By Staff Report
Dec 4, 2020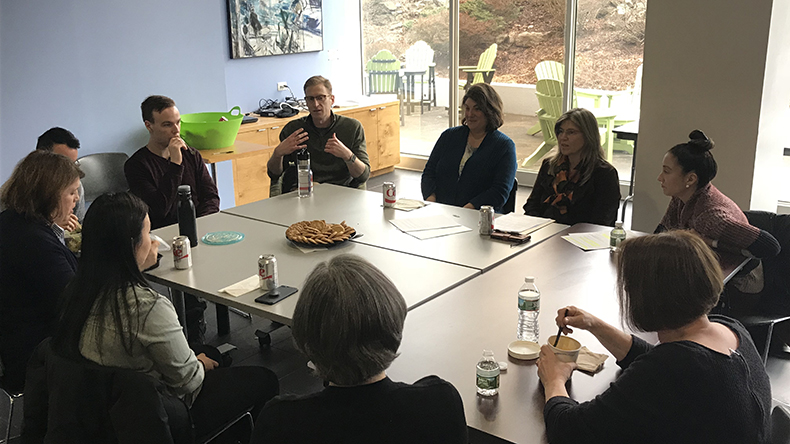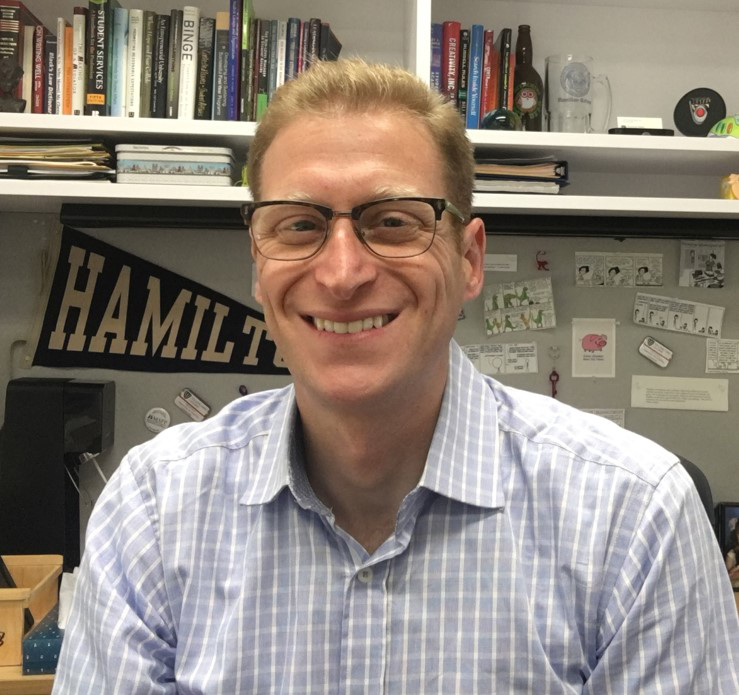 When Dean of Students Josh Cooper came to William James College a little over six years ago, he was given a lot of freedom to grow and shape student affairs and implement his vision for the department.
"I started at WJC with a clean slate and, with the help of my fantastic team, we've developed a robust student life culture," Cooper said. "I'm really thankful for all my team has done to help make the vision a reality. Each year we push ourselves a bit more to refine what we do, create new programs, and offer opportunities for personal and professional development."
Cooper's efforts, which have long been appreciated within the William James Community, were recently recognized on a much bigger scale when he was awarded the NASPA Region 1 Institutional Leadership Award. NASPA is a professional organization for the field of student affairs with 15,000 members in all 50 states, 25 countries, and 8 U.S. territories. Region 1 includes New England, eastern Canada and western Europe.
The Dean of Students Office at William James College helps students make the most of their time at the College by providing academic support, increasing student life involvement opportunities, offering career services, and fostering personal support and self-care resources. The team works to support individual students, collaborates with student leadership and organizations, and creates community and social events and programs.
"This recognition of Josh's work is well deserved – his energy and creativity are real assets for the William James Community," said Dr. Stacey Lambert, vice president for academic affairs. "His knowledge of student affairs, and his leadership in this space, have led to significant improvements in the supportive resources our College provides to our students, and to things that impact the student experience including the structure of our student governance."
The NASPA Institutional Leadership Award recognizes a professional who has contributed significantly to the growth and development of his/her home institution in the areas of programs, policies, staff or student development.
"There were other wonderful nominees from across the region, and a couple that I personally know, and they are all amazing and dedicated higher ed professionals," he said, adding that it was an honor both to be nominated and to be chosen by his peers. "NASPA has been my 'professional home' for a long time, so to receive this recognition from an organization that has helped me grow so much is very meaningful."
Regional award winners are forwarded to the national office for consideration for national recognition.
Topics/Tags
Follow William James College
Media Contact
Katie O'Hare
Senior Director of Marketing