Defining independence in autism education and treatment
By Staff Report
Mar 6, 2019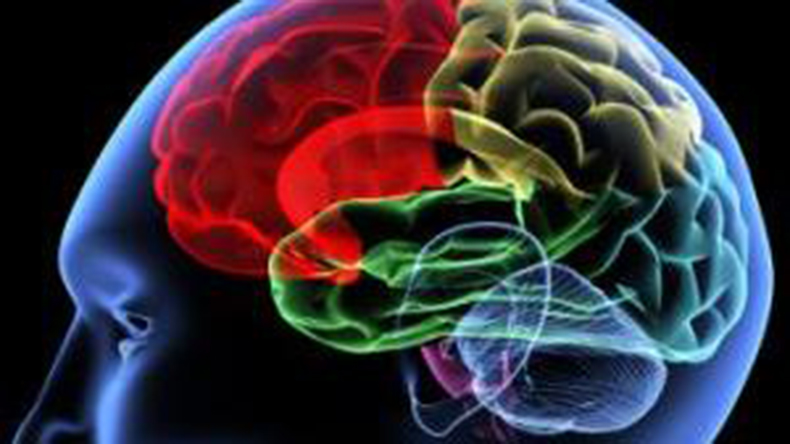 Independence is a major focus of educational and treatment approaches for people with Autisum Spectrum Disorder, so it can be easy to assume its "definition" stays the same from one educator, therapy provider, or parent to another.
Writing for the Autism Support Network, Ronald Lee, Ph.D., BCBA-D, LABA, director of the Master of Arts in Applied Behavior Analysis program and assistant professor in the School Psychology Department, explains that the definition of independence can change greatly depending on the situation.
Lee noted that it's "incredibly important to align educators, therapy providers, parents and others involved in the care and treatment of people with ASD on how independence is defined in treatment," since "this alignment (or misalignment) can have major implications on treatment outcomes."
Read the post, "Defining independence in autism education and treatment," on the Autism Support Network website.
Topics/Tags
Follow William James College
Media Contact
Katie O'Hare
Senior Director of Marketing