Dr. Robert Kinscherff Interviewed by "Kids Imprisoned" Project
By Staff Report
Sep 8, 2020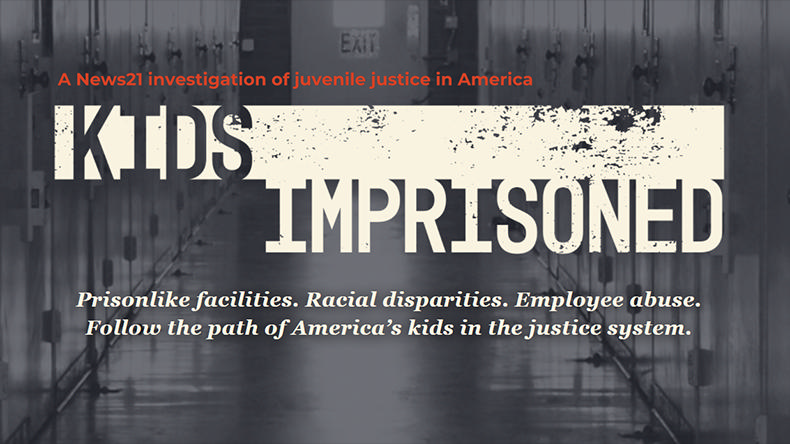 Nearly three-quarters of youth behind bars suffer from mental health issues. Resources available to those who need mental health services vary widely among states, and for most who need care underlying issues often go untreated.
Dr. Robert Kinscherff, associate vice president for community engagement and clinical psychology faculty member, was among experts interviewed by Kids Imprisoned, a national investigative reporting project produced by the Carnegie-Knight News21 initiative headquartered at the Walter Cronkite School of Journalism and Mass Communication at Arizona State University.
Dr. Kinscherff teaches in the Doctoral Clinical Concentrations in Forensic Psychology and in Children and Families of Adversity and Resilience (CFAR).
Topics/Tags
Follow William James College
Media Contact
Katie O'Hare
Senior Director of Marketing