Colleges Must Be Prepared for Student Mental Health Needs
By Anne Wilson
Aug 4, 2021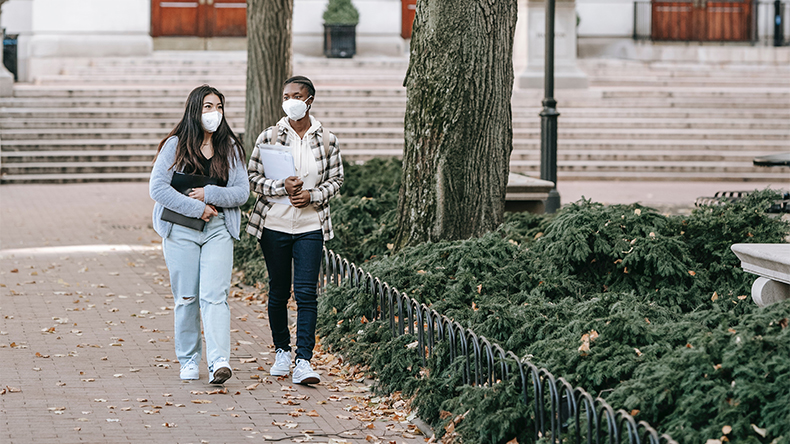 As students return to campus this fall some will relish what resembles a return to normal but many, if not all, will be carrying trauma. Fortunately, higher education learning communities offer some of the most favorable environments for healing what has been broken by the pandemic.
Dr. Nicholas Covino, president of William James College, contributed an essay to Commonwealth Magazine again highlighting the need for colleges and universities to be prepared to deal with students' mental health needs and offering advice on how to rethink and approach implementation.
Read "Students returning to campus will carry trauma," in the Commonwealth Magazine opinion section.
Topics/Tags
Follow William James College
Media Contact
Katie O'Hare
Senior Director of Marketing