William James College Again Recognized for Low Default Rate
By Staff Report
Oct 14, 2020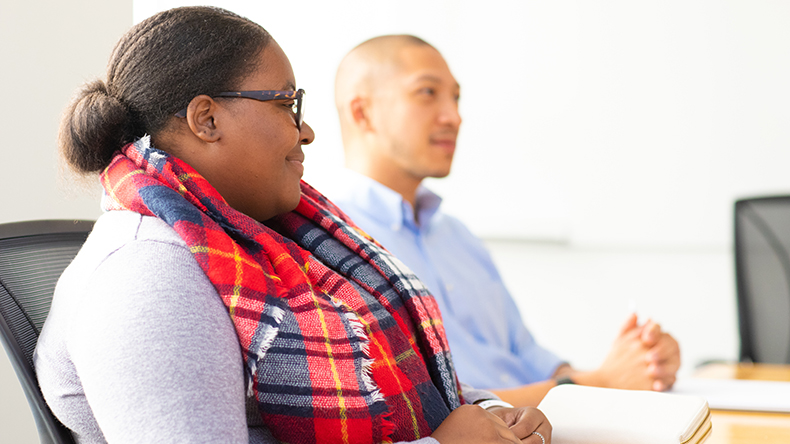 William James College has again been recognized in an annual report compiled by LendEDU for having one of the lowest default rates in the country.
A low default rate is an indicator that graduates of a school are able to repay their loans, thanks to factors such as employment post-graduation or lower levels of debt after leaving school. The default rate, or Cohort Default Rate (CDR), as defined by the Department of Education (DoE), is the percentage of borrowers from a school who default on a student loan after three years.
LendEDU lists the student loan default rates at nearly 4,500 colleges around the U.S., in addition to the collective default rates for each state. The default rate for William James College for the last reporting period was 2.2 percent according to the most recent data from the Department of Education, which ranks the College at #22 in Massachusetts and #459 in the entire county. The most recent DoE data was released in September 2020.
Topics/Tags
Follow William James College
Media Contact
Katie O'Hare
Senior Director of Marketing