William James College Reaches Agreement to Operate Juvenile Court Clinics in Suffolk and Norfolk Counties
By Staff Report
Jun 22, 2017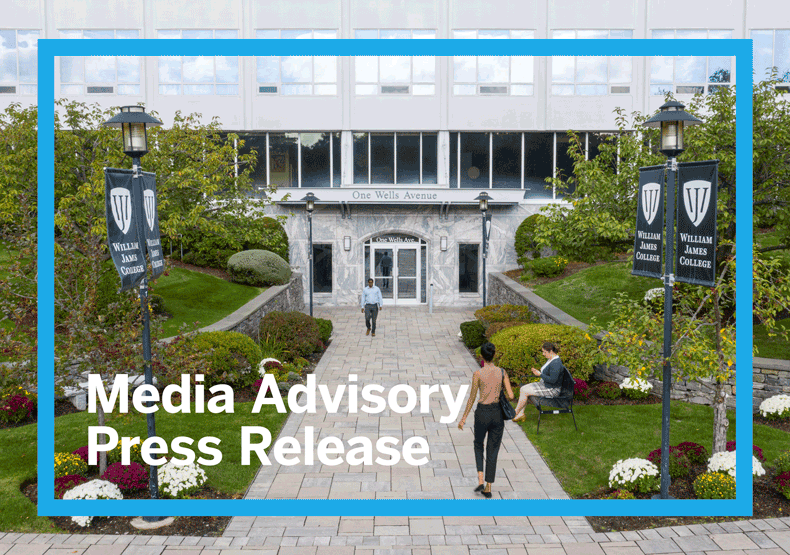 Psychology institution to partner with community-based providers to deliver behavioral health services to court-involved children and families
NEWTON, Mass. — William James College, the largest psychology training institution in New England, has reached an agreement with the Commonwealth's Department of Mental Health to operate Juvenile Court Clinics for Suffolk and Norfolk Counties. The court clinics provide court-ordered evaluations of youth and families in cases involving alleged child maltreatment, delinquent and Youthful Offender offenses, "status offenses" (runaway, truancy, stubborn child, habitual school offender, sexually exploited child), and commitment for urgent psychiatric care or substance abuse treatment.
"We'll be working with the courts to create care plans for the folks that have been referred for evaluation to make sure that the court gets crucial information to the court, and that youth and families get a plan for behavioral health treatment or other services" said William James College president Nicholas Covino. "This opportunity allows our students, court clinic staff, and faculty members to review cases in a thoughtful way that will offer a very meaningful consultation to the courts."
Clinicians from Mass General Hospital have been overseeing the clinic operations in Suffolk and Norfolk Counties since 1996. Most of those skilled clinicians have chosen to continue their roles under the new agreement with William James College where forensic clinicians will also supervise train graduate and post-graduate trainees in juvenile forensic practice. The Juvenile Courts in Suffolk and Norfolk Counties respond to cases from the nearly three dozen cities and towns in eastern Massachusetts.
"Our proposal brings more than a dozen community-based providers together to work with us and each other to get court-involved kids and families to the behavioral health services that they need," said Professor Robert Kinscherff, PhD, JD, Associate Vice President for Community Engagement at William James College. "Our community behavioral health partners will also constitute ourselves as a learning community to share with each other over time what works most effectively with court-involved kids and families."
William James College also will focus upon implementing evidence-based screening and assessment tools, increasing cultural competencies; offering evidence-based short-term treatments; and, building upon community resources to access positive youth development assets in education, safety, medical and behavioral health care, involvement in positive recreational and vocational activities, and relationships with positive adults and peers.
"William James is thinking very deliberatively about how to build the workforce that is needed in the community, how to excite the next generation of professionals about work in the community in areas of significant need," said Covino. "We're continuously looking for ways to invest in the community as a mental health service provider and as educators, and the combination of the two in this case is the very best of the work that we do."
About William James College
Founded in 1974 as an independent college of psychology, William James College is the largest psychology educational institution in New England, offering degree programs in behavioral health and applied psychology at the bachelor's, master's, doctoral and professional development certificate levels. William James College is a leader in educating organizational leaders and behavioral health professionals who are committed to meeting the needs of our most vulnerable populations and is constantly evolving to meet the needs of a rapidly changing and increasingly diverse society. The College's highly skilled professionals care for persons and communities with behavioral health needs with specific competencies to meet the needs of Latinos, persons of African and Caribbean descent, Veterans, children/adolescents and their families, and other distinct populations in a variety of settings, including schools, the courts, clinical care facilities, the community and the workplace.
Topics/Tags
Follow William James College
Media Contact
Katie O'Hare
Senior Director of Marketing