Brenner Center at William James College Announces Partnership with Institute of Health & Recovery to Tackle Fetal Alcohol Spectrum Disorders
By Staff Report
Nov 3, 2017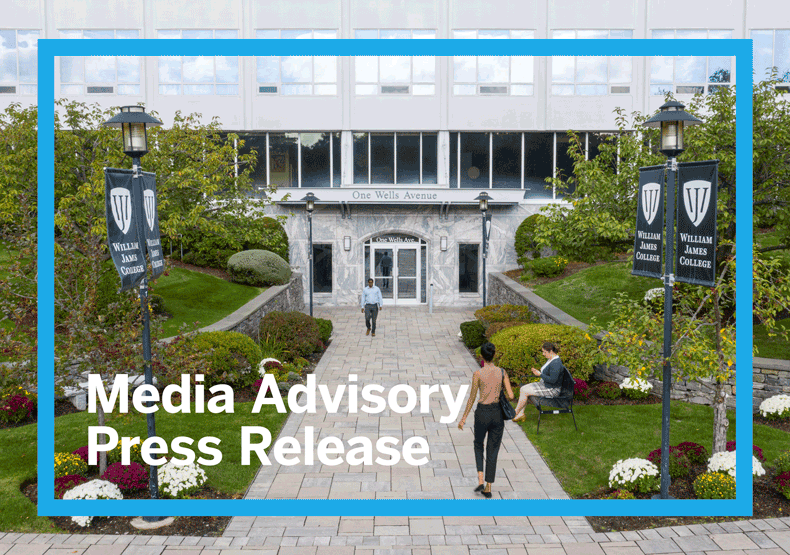 Partnership providing services and support to those diagnosed with Fetal Alcohol Spectrum Disorder for first time in Commonwealth
NEWTON – November 3, 2017 – William James College, a leader in educating mental health professionals, has announced its Brenner Assessment & Consultation Center is working with the Institute of Health & Recovery to provide a partnership that not only diagnoses those with a Fetal Alcohol Spectrum Disorder, but also offers FASD-informed behavioral health services in some areas, training and family support and advocacy.
"For the first time in Massachusetts, we have a diagnostic capacity that is working in partnership with service provision and family supported advocacy," says Enid Watson, MDivMA FASD State Coordinator. "There's nothing like it in Massachusetts and there never has been."
While the Commonwealth has a vast supply of medical resources, only a few hospitals have a well-developed pediatric and behavioral health department. That means adoptive parents who are concerned their child has FASD may wait as long as 6-12 months for a diagnostic appointment.
"Our families don't have that kind of time to wait," says Watson of IHR, a statewide service, research, policy and program development agency. "We went to the Brenner Center because there was a dearth of timely FASD assessment."
The integrated FASD partnership coordinates professionals across disciplines and affiliations to provide rapid and accurate diagnosis and connection to effective services. The Brenner Assessment Center works with a physician with specialized training in FASD to provide diagnoses based on the latest medical and psychiatric criteria, then connects individuals and families with services, supports and advocacy organizations.
"We are identifying families who have adopted children in which they had no idea that FASD was a possibility," says Dr. Kelly Casey, executive director of the Brenner Center for Psychological Assessment & Consultation. "For the first time, we're helping to explain the deficits they are seeing in their child and putting it in the right category and sending that family to get the services they were not getting before. Some kids already know they have FASD or that there is a probability that they have FASD but they need an actual diagnosis to get help. The Brenner Center is the bridge to those services. We envision this alliance evolving into an FASD clinic, as well as continuing to fill a void in the healthcare service provisions within the Commonwealth."
Learn more about the Brenner Center at William James College and the partnership.
Topics/Tags
Follow William James College
Media Contact
Katie O'Hare
Senior Director of Marketing