Could tragedies like Sandy Hook be prevented?
By Paul Block, PhD
Dec 18, 2017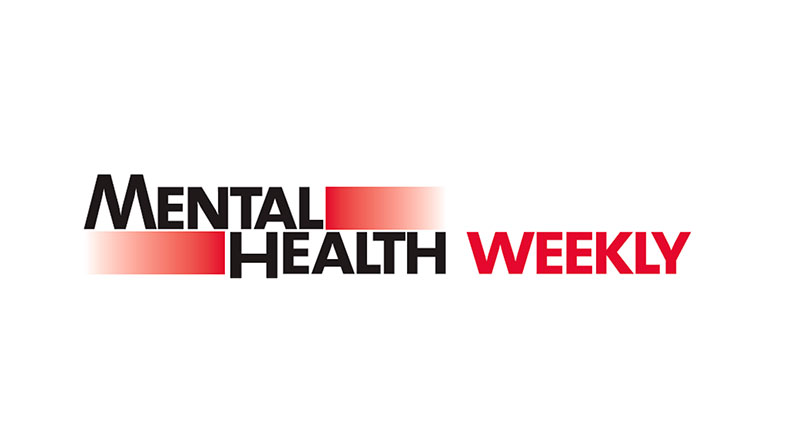 "While I don't think anyone would argue the tragedy at Sandy Hook is the direct result of a problem in our health care system. It does highlight a fatal flaw and illustrate why we need integrated care." Following the fifth year anniversary of the Sandy Hook shooting, Dr. Paul Block explores how integrated health care could have increased the chances of detecting psychological and relational red flags in Adam Lanza and provided opportunities to intervene before Adam's plight.
Read the full piece in Mental Health Weekly here (subscription needed).
Popular Topics/Tags
Follow William James College
Media Contact
Katie O'Hare
Senior Director of Marketing and Communications