Film Screening and Sponsor Workshops Showcasing Contemporary Taiwanese Culture
By Staff Report
Feb 3, 2017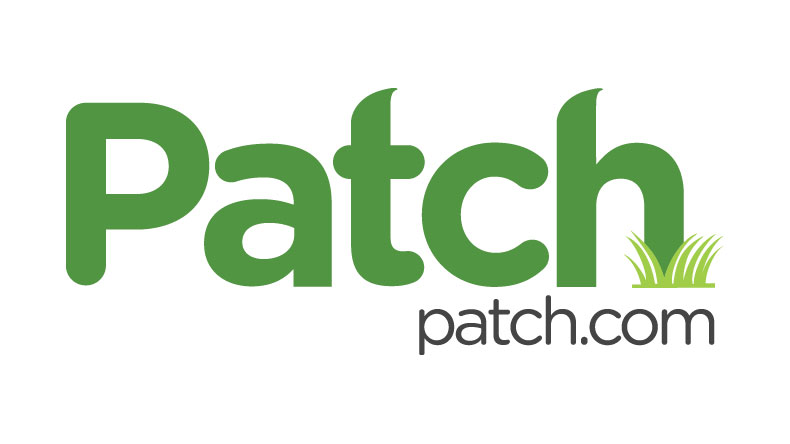 Taiwanese Actress, Songwriter and Media Personality Ado Kaliting Pacidal to speak during events at William James College
"Likely the only visit of a Taiwanese indigenous performer and songwriter to Boston during the last five years, Ado Kaliting Pacidal's visit will introduce a wide variety of students and members of the general public to a relatively unknown side of Taiwanese life," said Dr. Mengchun Chiang, Assistant Professor, Clinical Psychology Department. Join William James College as we screen "Wawa No Cidal," a film on the struggles of a family as they fight capitalist property developers.
Read more in the Newton Patch.
Dr. Mengchun Chiang, the Black Mental Health Graduate Academy and Center for Multicultural & Global Mental Health at William James College invites Taiwanese actress, singer and songwriter Ado Kaliting Pacidal to a film screening of "Wawa No Cidal," where she will discuss her leading role in the film and the plot, as it relates to a family's struggle with capitalist developers over ancestral land.
Read more in the Cambridge Patch.
For and educational and cultural experience, William James College is hosting a screening of "Wawa No Cidal"— a film about a Taiwanese family opposing property developers encroaching on their ancestral land—followed by a discussion with lead actress, songwriter and media personality Ado Kaliting Pacidal.
Read more in the Boston Patch.
Popular Topics/Tags
Follow William James College
Media Contact
Katie O'Hare
Senior Director of Marketing and Communications