William James College Names Fitchburg Schools Superintendent Andre Ravenelle Executive Director of Teachers21
By Staff Report
Aug 15, 2018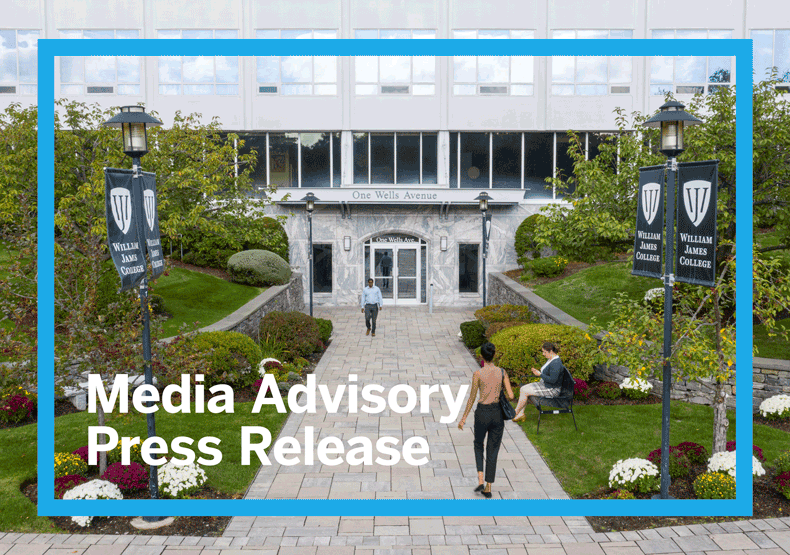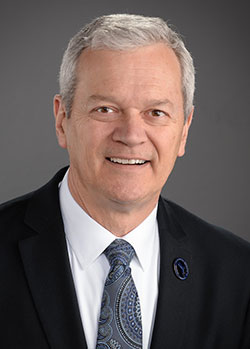 Newton, MA – Andre Ravenelle, superintendent of Fitchburg Public Schools, has been named the new Executive Director of Teachers21, a William James College organization that offers customized professional development for academic leaders.
"Andre's arrival opens the door to collaboration and program development opportunities within our school of psychology, organizational and leadership psychology, distance education and our Freedman Center," said Nicholas Covino, president of William James College, a leader in educating mental health professionals. "With considerable experience in leading urban schools and social emotional learning, he will help Teachers21 and the college to expand our work in these areas."
In his new position, Ravenelle will oversee the traditional curricula, systems and program consultation work of Teachers21 and he will be able to leverage the behavioral health and leadership assets of William James College into existing programs. Ravenelle has served as superintendent of the 5,200 student Fitchburg Public School system since 2005. As president of the Massachusetts Association of School Superintendents in 2015, he made social emotional learning (SEL) his primary focus and incorporated it into the curricula throughout the Fitchburg school district.
"The needs in our school districts are great, and superintendents are at a loss as to how to meet the growing challenges of a changing student body," said Ravenelle. "With access to the wealth of information and potential at William James College, Teachers21 can help communities and school districts in the best way possible and provide them with resources that they need. Teachers21 and William James College are in the right place, at the right time, with the right solutions, and I look forward to applying my prior experience to this exciting new role."
Ravenelle, who also held leadership positions in the Lexington, Barnstable, Boston, and Chelsea school systems, is currently completing his tenure as Fitchburg superintendent and will begin full-time at Teachers21 in October. Fluent in Spanish and French, Ravenelle received his BA in Philosophy/Languages from Assumption College, his M.Div. from Weston School of Theology and his MEd from Boston College. Ravenelle has received numerous honors and awards, including the 2015 AASA Massachusetts Superintendent of the Year and the 2016 MassInsight Partners in Excellence Award, and holds several board and professional memberships.
William James College recently acquired Teachers21 to help the college to, further its work in leadership training and the primary prevention of mental illness. Faculty specialists in behavioral health, school psychology and organizational leadership will partner with the educators and leadership experts at Teachers21 to bring training and resources to teachers and administrative personnel who serve children.
---
About William James College
William James College is a leader in educating the next generation of psychology professionals to support the growing and diverse needs of the mental health workforce. Integrating field work with academics, the College prepares students for careers as organizational leaders and behavioral health professionals who are committed to helping the underserved, multicultural populations, children and families and veterans. William James College graduates can be found making an impact in a variety of settings, including schools, the courts, clinical care facilities, hospitals, business organizations and within the community.
About Teachers21
Teachers21, founded in 1993, is dedicated to improving the professional practice of PreK-12 education and creating supportive school communities in Massachusetts and beyond. Through a variety of professional development and consulting services, programs, courses and one-on-one coaching, Teachers21 helps districts focus on culture, leadership, pedagogy, content and much more. For more information, please visit www.teachers21.org.
Topics/Tags
Follow William James College
Media Contact
Katie O'Hare
Senior Director of Marketing