Hurricane Matthew Has Left Death and Devastation in Its Wake
By Staff Report
Oct 14, 2016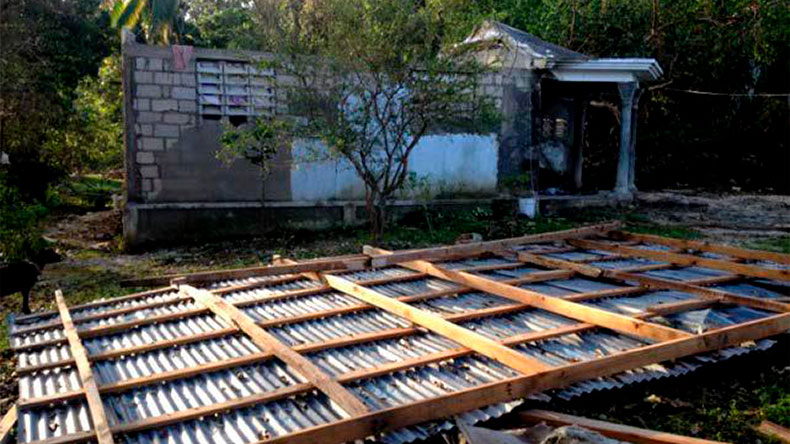 Support Vallue, Haiti Recover from Hurricane Matthew
On October 3rd, a category 4 hurricane battered the island of Haiti, leaving a trail of flooded towns, thousands of displaced residents, and more than 800 dead. The hardest hit regions, including Vallue, are in the southern part of the country.
Vallue is a developing province of Petit-Goâve, which has hosted William James College's Annual Haiti Immersion Program over the past two years. The Haiti Immersion Program is a partnership between William James College and the Association des Paysans de Vallue, (APV; Peasants' Association of Vallue), a non-governmental organization that has been actively involved in capacity-building programs and industries such as agriculture, education, environment, infrastructure, health, and tourism.
Mr. Abner Septembre, a sociologist and Director of APV, shared his observations of the devastation that has occurred in Vallue in the aftermath of Hurricane Matthew: "It's terrible… What I have seen is destruction all around. There are tree limbs of all sizes and branches littering the ground, leaving bare gardens and blocking the roads. There are broken high-voltage electric cables and poles along the road. There are houses with damaged roofs, like those of many churches and, in particular, the Community School of Gerard Baptiste Vallue, which was rebuilt after the earthquake of 2010 to serve more than 350 students. [The farmers] are stripped of their crops and gardens. The trees have been stripped of their leaves that used to form a green carpet covering the ground around them. Now there are leaves and sheets of metal, damaged infrastructures and roofs blown away and deposited by the wind in the gardens." He remarked that despite all the losses and damages, "Vallue will not die. The community will rise above the chaos, and will find the strength and energy to rebuild for a better future."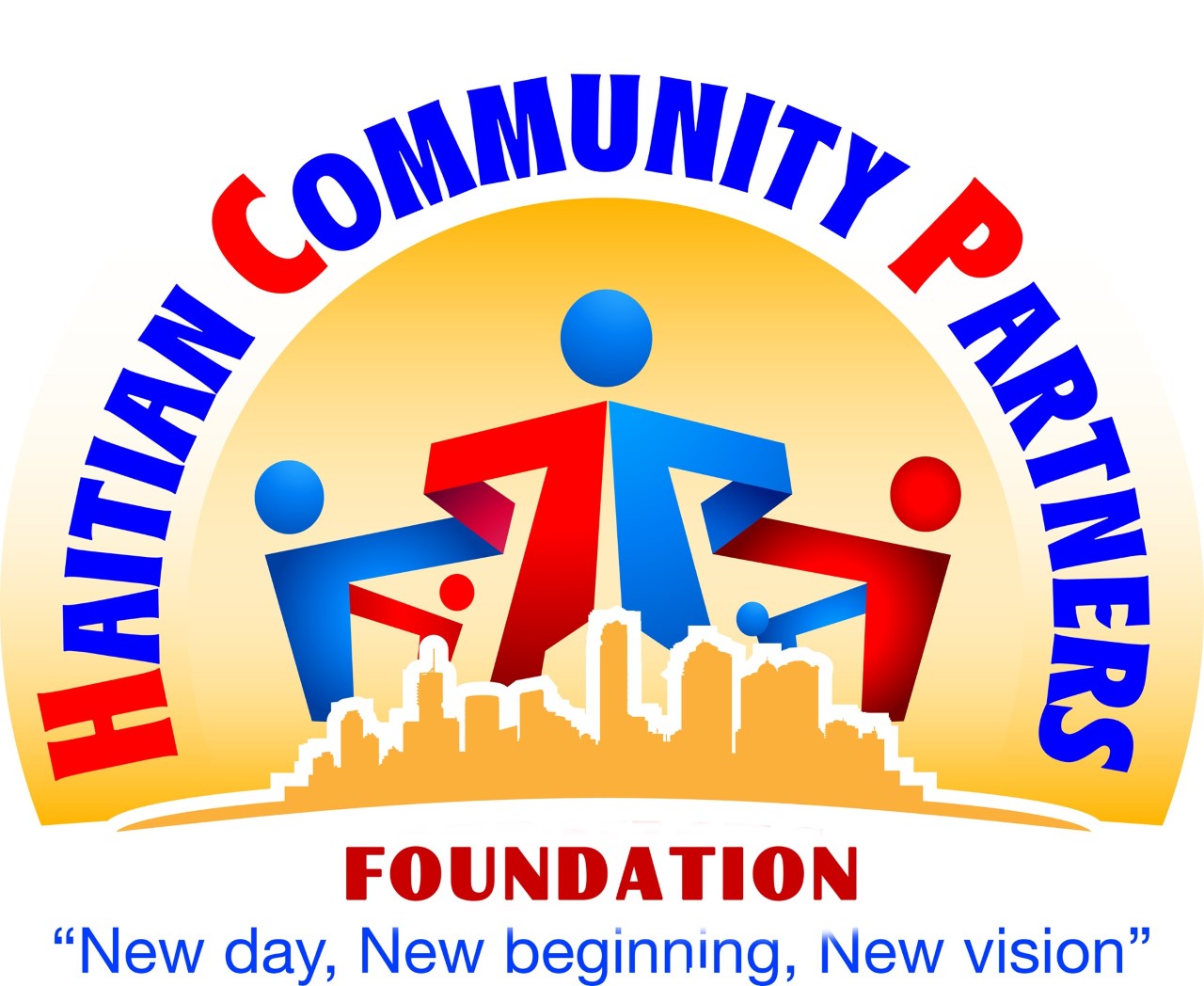 William James College and Haitian Community Partners are committed to supporting the community of Vallue by rebuilding the local school that was destroyed in the hurricane. To make a donation, please visit www.haitiancommunitypartnersfoundation.org. We thank you for your support and contributions.
Topics/Tags
Follow William James College
Media Contact
Katie O'Hare
Senior Director of Marketing