William James College Promotes Kathryn Stanley to Chair of Organizational and Leadership Psychology Department
By Staff Report
Jun 3, 2015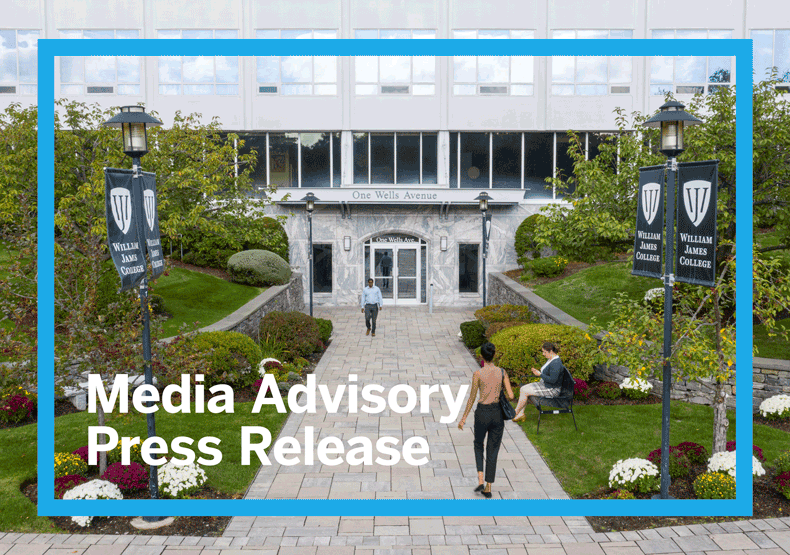 Media Advisory/Press Release
BOSTON – June 3, 2015 – William James College, a leader in educating mental health professionals and the largest graduate psychology program in New England, has announced Dr. Kathryn Stanley's promotion to Chair of the Department of Organizational and Leadership Psychology. In her new position, Dr. Stanley will oversee the department, continue to teach organizational and leadership studies, and lead new program development.
"Throughout her time at William James College, Kathryn has developed new courses, served in leadership roles in faculty governance and assisted with community outreach projects," said Stanley Berman, vice president of academic affairs. "I am confident that Kathryn will strengthen the Organizational and Leadership Psychology Department as we continue to make a name for ourselves as leaders in the field."
Dr. Stanley joined William James College in 2008 and served as Director of the Master's in Organizational Psychology and as Associate Director of Field Placement. Her areas of expertise include organizational intervention and design, strategic innovation and change, creativity, mindfulness and authentic leadership development. Aside from her current role, Dr. Stanley has a private organizational development practice where she consults to change initiatives at Fortune 500 companies.
Stanley received her BA and BFA from the University of Connecticut, and her M.S. and Ph.D. in Organizational Psychology from the California School of Professional Psychology. She co-authored the book Which bird gets heard? How to have impact even in a flock and is the author of two psychometric instruments, The Authentic Presence Inventory (API) and the Radical Innovation Readiness Survey (RIR).
About William James College
Founded in 1974 as an independent graduate school of psychology, Massachusetts School of Professional Psychology, which changed its name to William James College on May 7, 2015, is the largest graduate psychology program in New England, offering 13 unique training programs, including organizational and leadership psychology programs, for mental health professionals at the doctoral, master's and certificate levels, each designed to immerse students in both academic study and real-life clinical experience. William James College has been the leader in educating mental health professionals who are committed to meeting the needs of our most vulnerable populations and is constantly assessing and evolving to meet the needs of a rapidly changing and increasingly diverse society. The College's highly skilled professionals care for Latinos, veterans, children, adolescents and families in a variety of settings, including the schools, the courts, the community and the workplace.
Topics/Tags
Follow William James College
Media Contact
Katie O'Hare
Senior Director of Marketing