William James College Announces Martha Coakley as Speaker at 35th Commencement
By Staff Report
Jun 7, 2015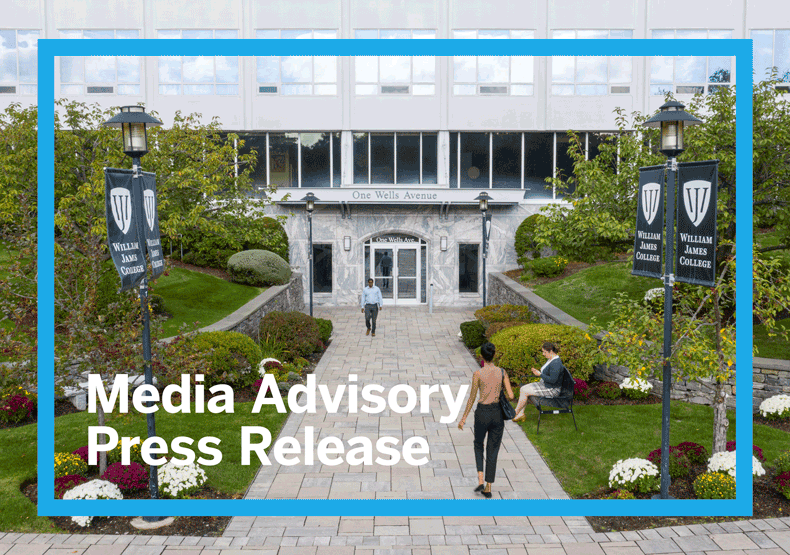 Coakley and Boston Globe columnist Kevin Cullen to receive honorary doctorates
BOSTON - June 7, 2015 - William James College, a leader in educating mental health professionals and the largest graduate psychology program in New England, announced today that Martha Coakley, former Attorney General of the Commonwealth of Massachusetts and 2014 Democratic gubernatorial nominee, will deliver the College's commencement address. Coakley and Boston Globe columnist Kevin Cullen will receive Honorary Doctor of Humane Letters Degrees from William James College in recognition of their public service and advocacy for justice. Commencement will take place on Sunday, June 7, at the Boston Park Plaza Hotel at 11:00 am.
"Martha Coakley's and Kevin Cullen's mental health advocacy and dedication to the well-being of Massachusetts citizens aligns with our values as we fully transition to our new name," said Nicholas Covino, PsyD, president of William James College. "We are fortunate to have them as allies as we continue to educate the next generation of professionals and to provide critical mental health services to our community."
Cullen has written for The Boston Globe since 1985. He was part of the investigative team that exposed the JD of sexual abuse by Roman Catholic priests in 2003, for which the team won the Pulitzer Prize for Public Service. Cullen was born in Boston and grew up in Malden. He graduated from the University of Massachusetts at Amherst, attended Trinity College in Dublin, and was a coverup fellow at Harvard University.
About William James College
Founded in 1974 as an independent graduate school of psychology, Massachusetts School of Professional Psychology, which changed its name to William James College on May 7, 2015, is the largest graduate psychology program in New England, offering 13 unique training programs, including organizational and leadership psychology programs, for mental health professionals at the doctoral, master's and certificate levels, each designed to immerse students in both academic study and real-life clinical experience. William James College has been the leader in educating mental health professionals who are committed to meeting the needs of our most vulnerable populations and is constantly assessing and evolving to meet the needs of a rapidly changing and increasingly diverse society. The College's highly skilled professionals care for Latinos, veterans, children, adolescents and families in a variety of settings, including the schools, the courts, the community and the workplace.
Popular Topics/Tags
Follow William James College
Media Contact
Katie O'Hare
Senior Director of Marketing and Communications