William James College Hires Chief Financial Officer
By Staff Report
Nov 5, 2014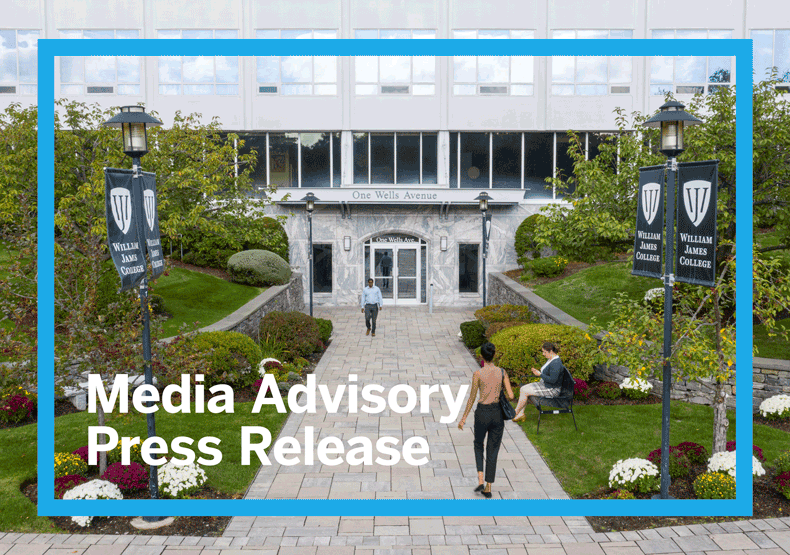 Daniel Brent Previously Served as Associate Vice President of Finance
William James College, a leader in educating mental health professionals and the largest graduate psychology program in New England, today announced Daniel Brent has been named the Chief Financial Officer at William James College. In his new position, Brent will assume principal responsibility for finance, budget preparation and management of capital assets, and will oversee the Registration and Financial Aid departments.
"During his time at William James College, Mr. Brent has received exceptional evaluations from our audit firm and has made significant contributions to the financial functioning of this institution," said Nicholas Covino, PsyD, president of William James College. "As our school continues to grow and serve the greater Boston community, we are extremely excited to have the financial expertise and guidance from Mr. Brent."
Mr. Brent joined William James College in August 2010 as Associate Vice President of Finance. Prior to William James College, Mr. Brent served as an auditor for McGladry & Pullen, LLP. Mr. Brent has a BA in Management and an MS in Accounting, both from Boston College.
"I'm looking forward to continuing my role of financially supporting the William James College staff, students and mission as this amazing organization continues to grow."
---
About William James College
Founded in 1974 as an independent graduate school of psychology, William James College is the largest graduate psychology program in New England, offering 13 unique training programs, including organizational and leadership psychology programs, for mental health professionals at the doctoral, master's and certificate levels, each designed to immerse students in both academic study and real-life clinical experience. William James College has been the leader in educating mental health professionals who are committed to meeting the needs of our most vulnerable populations and is constantly assessing and evolving to meet the needs of a rapidly changing and increasingly diverse society. Our highly skilled professionals care for Latinos, veterans, children and adolescents and families in a variety of settings, including the schools, the courts, the community and the workplace.
Topics/Tags
Follow William James College
Media Contact
Katie O'Hare
Senior Director of Marketing