Newton Patch: William James College Holds its Annual Lucero Memorial 5K in Newton
By Staff Report
Apr 8, 2016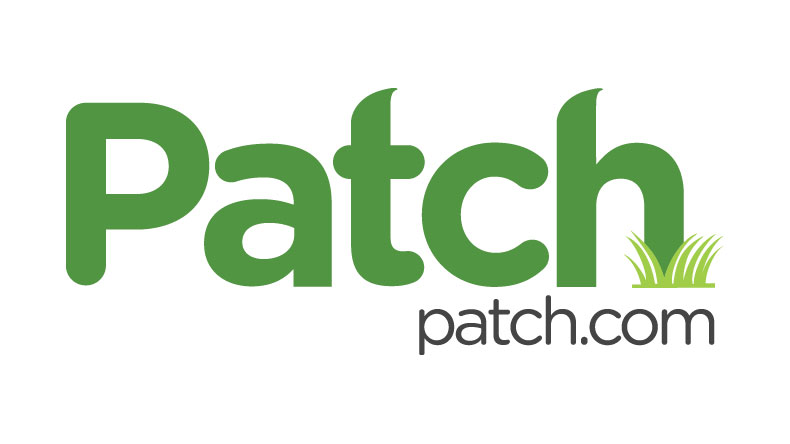 The race will benefit the Lucero Latino Mental Health Program, which was named in memory of the late Dr. Cynthia Lucero
William James College (WJC), a leader in educating mental health professionals and the largest graduate psychology program in New England will host the 2016 Annual Lucero Memorial 5K Run/Walk on Sunday, April 10, at 9:30 a.m. at William James College located at One Wells Ave in Newton, Mass.
The race will benefit the Lucero Latino Mental Health Program, which was named in memory of the late Dr. Cynthia Lucero, a William James College graduate from Ecuador who died in 2002 after collapsing during the Boston Marathon. Cynthia continues to be well-respected and loved. She was a community oriented young woman with a strong passion and commitment to serve underserved populations, especially of Latino background. The Lucero Latino Mental Health Program trains students to provide adequate services and meet the mental health needs of Latinos in the USA. The program focuses on teaching culturally appropriate interventions in working with Latinos, and it assists in strengthening Spanish language skills with a four-week immersion program in Ecuador.
"Being able to speak in their native language helps patients develop a trusting relationship and share richer accounts of personal, emotional, and psychological issues," said Dr. Mari Carmen Bennasar, director of The Lucero Latino Mental Health program. "Our Lucero Latino Mental Health Program fosters this trusting relationship and helps reduce well documented health disparities by training our students to be culturally sensitive and to take into account language, customs, and traditions of the Latino population."
The funds raised from the race will go directly towards providing scholarships and much needed resources that will allow students to engage in intensive academic training that ultimately will result in meeting needs of our communities.
"We are honored, here at William James College to have been graced with Cynthia's intelligence and spirit, and we know that she would have been proud of the Lucero Latino Mental Health Program that we have built," said Dr. Nicholas Covino, President of William James College. "During this year's run, we are committed, more than ever, to ensuring the Latino population receives culturally competent mental healthcare."
Popular Topics/Tags
Follow William James College
Media Contact
Katie O'Hare
Senior Director of Marketing and Communications