William James College Announces 40th Anniversary Gala
By PR Department
Apr 1, 2014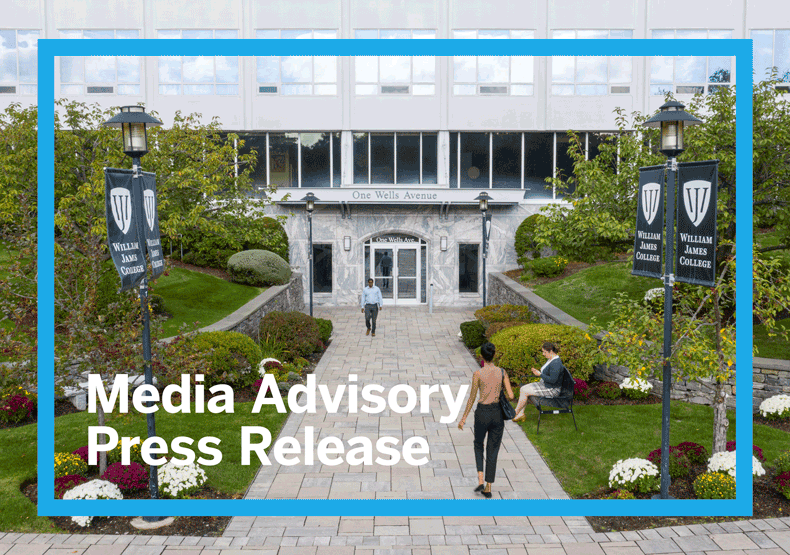 Media Advisory/Press Release
William James College, a leader in educating mental health professionals and the largest graduate psychology program in New England, is celebrating the advancement of mental health with its 40th Anniversary Gala. On Wednesday, May 7, over 400 people will come together at the Seaport Boston Hotel to commemorate four decades of William James College's commitment to providing mental health professionals with the training to meet the needs of our most vulnerable populations. This year's gala focuses especially on how William James College is helping to address the crisis in children's mental health, which now leaves 60 percent of parents who need services for their kids without access.
"For the last 40 years, William James College has been dedicated to providing mental health professionals with the tools they need to help those who lack access to mental health care," said Nicholas Covino, PsyD, president of William James College. "The gala will be the perfect setting to celebrate the progress we have made in the last 40 years and the headway we can look forward to in the years to come, as mental wellness continues to gain the recognition and respect it deserves."
The Gala will include cocktails, a silent auction, dinner and a special welcome from Joyce Kulhawik, former Emmy award-winning arts and entertainment critic for CBS Boston. It will also feature an awards presentation for William James College's Mental Health Humanitarian Awardees. Dr. Michael S. Jellinek will be honored for his groundbreaking work developing the Pediatric Symptom Checklist, the most widely-used brief screening instrument that pediatricians use to identify children with emotional problems. The Brookline Community Mental Health Center will also be recognized for its innovative treatment models that have been adopted by providers and schools across Massachusetts.
---
About William James College—Founded in 1974 as an independent graduate school of psychology, William James College provides unique training programs for mental health professionals at the doctoral, master's and certificate level, each designed to immerse students in both academic study and real-life clinical experience. Constantly assessing and evolving to meet the needs of of a rapidly changing and increasingly diverse society, William James College currently offers programs to train highly skilled professionals to care for Latinos, veterans, children and adolescents and families in a variety of settings, including the schools, the courts, the community and the workplace, among others.
Topics/Tags
Follow William James College
Media Contact
Katie O'Hare
Senior Director of Marketing