Brookline resident, Dr. Robert Kinscherff to Chair Task Force on Gun Violence for American Psychological Association (APA)
By PR Department
Aug 1, 2013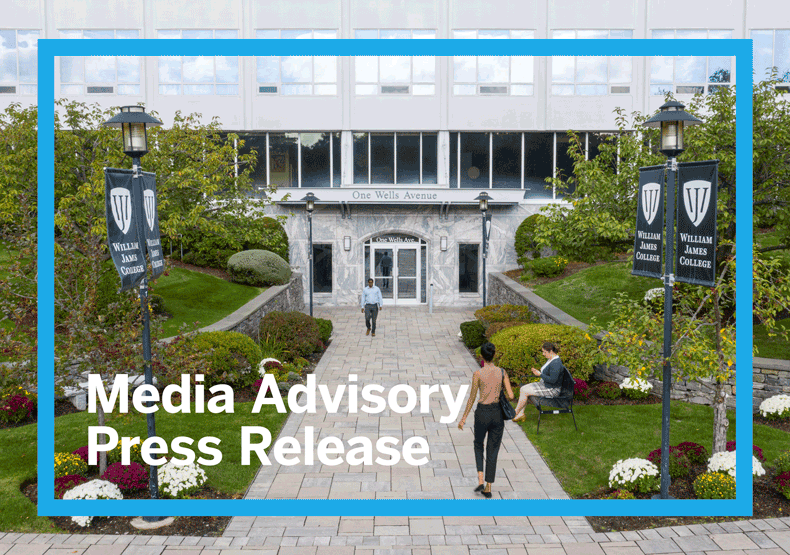 Media Advisory/Press Release
Dr. Robert Kinscherff, Brookline resident and the Associate Vice President for Community Engagement at William James College, has been named Chair of the APA Policy Review Task Force on the Prediction and Prevention of Gun Violence. He was appointed to the position by the President of the APA, Donald N. Bersoff, PhD, JD, who named six other prominent psychologists to serve on the committee as well.
The Task Force will meet in Washington, DC, on September 26-27, 2013 as part of a policy development process on the prediction and prevention of gun violence with an eye toward recommending a policy to replace APA's 1994 policy on Firearm Safety and Youth in light of more recent scientific literature, according to an announcement made recently by the APA.
Joining Kinscherff for that meeting will be Joel A. Dvoskin, PhD, ABPP, University of Arizona Medical School, Tucson, Arizona;Gary D. Gottfredson, PhD, University of Maryland;W. Rodney Hammond, PhD, ABMP, Centers for Disease Control and Prevention (retired); Eric S. Mankowski, PhD, Portland State University; Susan B. Sorenson, PhD, University of Pennsylvania; and Jacquelyn W. White, PhD., University of North Carolina at Greensboro (Emerita).
The APA Council of Representatives approved the creation of the Task Force in February 2013, upon the recommendation of the Board of Directors, to address the perceived limitations in the 1994 policy in terms of its scope, and dated research base. The Board of Directors recognized the need for a new policy to reflect current knowledge on gun violence prediction and prevention, to inform the field, and to provide a strong foundation for APA federal advocacy efforts.
Kinscherff holds a Ph.D. in clinical psychology from City University of New York and a JD from Harvard University School of Law. In addition to his work at William James College as an educator, mentor and administrator, he is a prominent advocate and researcher in the area of juvenile justice. He is, for instance, a senior associate for the National Center for Mental Health and Juvenile Justice and a member of the Massachusetts Governor's Juvenile Justice Advisory Committee. Click here for complete bio.
Of his appointment to the Task Force and his hopes for it, he says: "It is a privilege to be able to work with such committed and expert colleagues to bring the best scientific research to bear upon such an important national issue."
---
About William James College—Founded in 1974 as an independent graduate school of psychology, William James College provides unique training programs for mental health professionals at the doctoral, master's and certificate level, each designed to immerse students in both academic study and real-life clinical experience. Constantly assessing and evolving to meet the needs of of a rapidly changing and increasingly diverse society, William James College currently offers programs to train highly skilled professionals to care for Latinos, veterans, children and adolescents and families in a variety of settings, including the schools, the courts, the community and the workplace, among others.

Topics/Tags
Follow William James College
Media Contact
Katie O'Hare
Senior Director of Marketing