Dover Resident Named Vice President of William James College in Newton, MA
By PR Department
Feb 1, 2013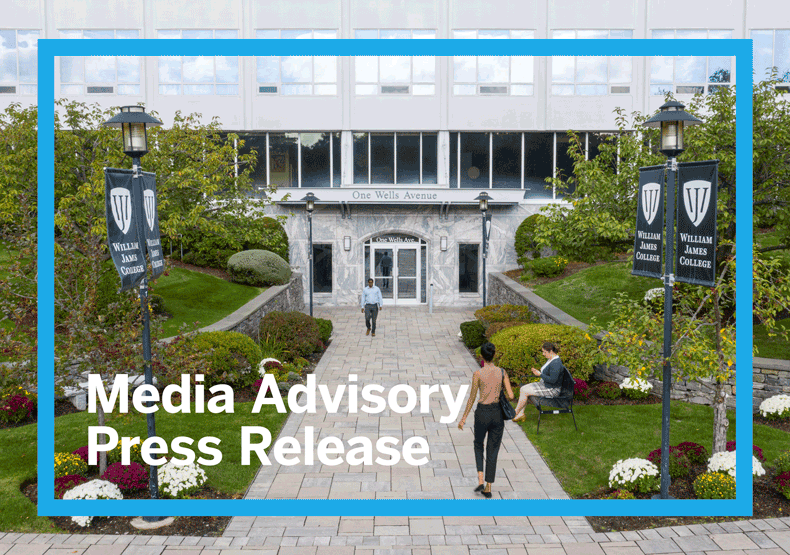 Media Advisory/Press Release
Dr. Stanley Berman, a Dover resident, was recently named Vice President for Academic Affairs at William James College, which moved to Newton, MA in August 2012.
Most recently its Dean, Program of Graduate Study, a position he held for eight and a half years, Berman has been a faculty member since 1987. He takes on this newest role during a time when William James College is thriving and growing, due in large part to his efforts, with other William James College senior managers, to intensify the school's commitment to training professionals prepared for the challenges of a changing society. Berman will oversee operations for all academic programs and faculty and will also be responsible for creating and administering new programs.
According to Dr. Nicholas Covino, president of William James College, Berman has made many of the school's new programs possible, including this year's new master's degrees in Glabal Mental Health, Expressive Arts Therapy and Couples and Family Therapy. "Its Stan's creative thinking and inclusive management styled couple with his deep clinical knowledge and experience that make him a great leader," says Covino.
Berman, who grew up in Cleveland, Ohio, completed his undergraduate studies at the University of Rochester in New York and earned his PhD in psychology at Temple University in 1982. He was part of the early group of young clinical faculty who made the dream of a graduate school devoted to training clinical practitioners in the 70s and 80s a reality. Berman developed a training program in clinical health psychology and a master's degree in psychopharmacology and helped to build a sustainable continuing education program and educational technology department.
Of his new position, Berman says: "I am honored to be afforded this opportunity to help educate and prepare the next generation of mental health professionals, and the mental health needs are significant throughout the country. William James College has a known track record in offering excellent education with an emphasis on access to care for all."
Berman has lived in Dover since 2006. His wife, Dr. Harriet Berman, who passed away last spring, shared his passion for clinical practice and teaching, and also was a faculty member at William James College. They have three grown children and two grandchildren.
---
About William James College—Founded in 1974 as an independent graduate school of psychology, William James College provides unique training programs for mental health professionals at the doctoral, master's and certificate level, each designed to immerse students in both academic study and real-life clinical experience. Constantly assessing and evolving to meet the needs of of a rapidly changing and increasingly diverse society, William James College currently offers programs to train highly skilled professionals to care for Latinos, veterans, children and adolescents and families in a variety of settings, including the schools, the courts, the community and the workplace, among others.
Topics/Tags
Follow William James College
Media Contact
Katie O'Hare
Senior Director of Marketing