William James College Student Rachael Falk Selected as 2016 Student Representative to the Council of Professional Geropsychology Training Programs Board of Directors
By Staff Report
Nov 1, 2015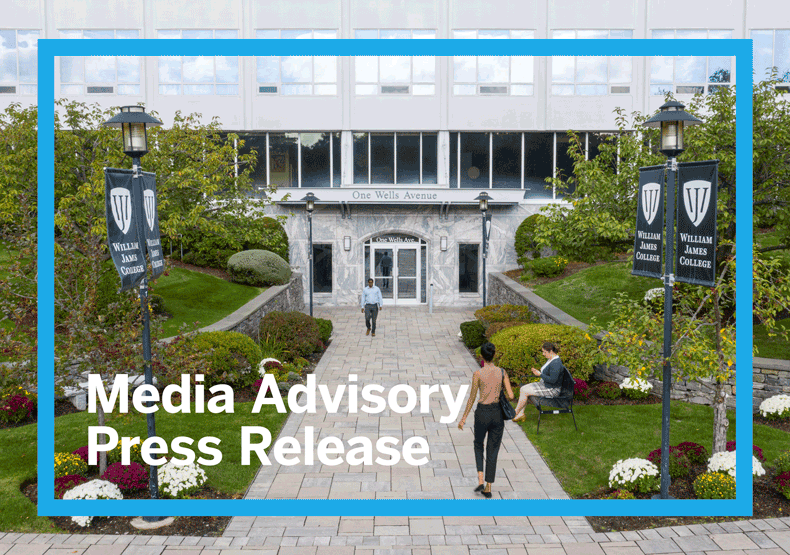 Falk was one of five students in the country selected.
BOSTON- November 1, 2015 - William James College, a leader in educating mental health professionals and the largest graduate psychology program in New England, today announced that Rachael Falk, who is pursuing her Psy.D. in Clinical Pscyhology at William James College, has been selected by the Council of Professional Geropsychology Training Programs (COPTGP) as a student representative to their Board of Directors. The council is an international organization of graduate, internship, postdoctoral, and post-licensure programs that provides geropsychology training and seeks to assist and recognize academic institutions, internship and fellowship programs, and continuing education providers dedicated to the principles and practice of professional geropsychology.
In her role, which runs from January through December 2016, Falk will participate in board meetings and represent the interests of students to the board. As she prepares to practice geropsychology, she looks forward to networking with other geropsychology professionals.
"When I was young, my parents took me to a local nursing home to volunteer," Falk said. "Caring for elders is an important value that my family passed on to me, and I look forward to continuing this legacy through my work as a COPTGP Board of Directors student representative and in my future career."
In addition to volunteering with organizations including the Alzheimer's Association and Portland Rehabilitation Management, Falk has completed practica at Ethos, a nonprofit that serves the elderly, and McLean Hospital in Belmont, Mass. She is currently completing a practicum at the Bedford VA Medical Center - Geropsychology Program.
About William James College
Founded in 1974 as an independent graduate school of psychology, William James College is the largest graduate psychology program in New England, offering 13 unique training programs, including organizational and leadership psychology programs, for mental health professionals at the doctoral, master's and certificate levels, each designed to immerse students in both academic study and real-life clinical experience. William James College has been the leader in educating mental health professionals who are committed to meeting the needs of our most vulnerable populations and is constantly assessing and evolving to meet the needs of a rapidly changing and increasingly diverse society. The College's highly skilled professionals care for Latinos, veterans, children, adolescents and families in a variety of settings, including the schools, the courts, the community and the workplace.
Popular Topics/Tags
Follow William James College
Media Contact
Katie O'Hare
Senior Director of Marketing and Communications