Dr. Robert Kinscherff of William James College Appointed Senior Fellow in Law and Neuroscience
By Staff Report
Sep 1, 2015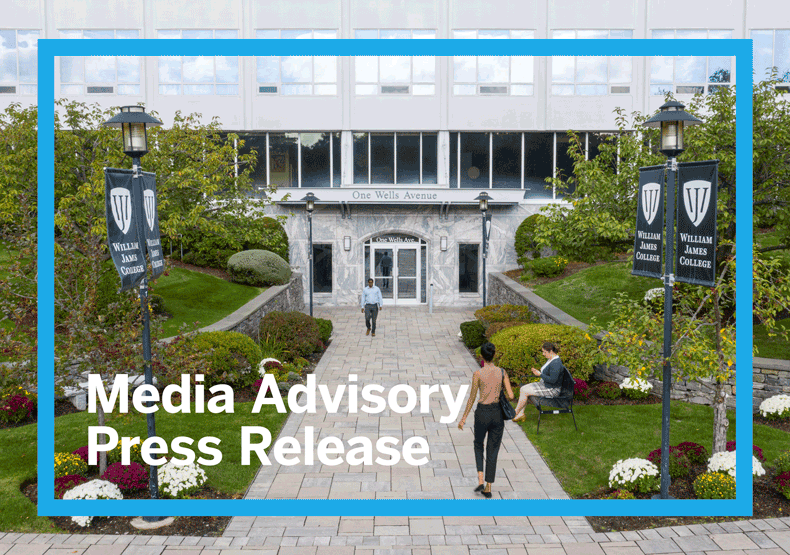 Media Advisory/Press Release
BOSTON- September 1, 2015 - William James College, a leader in educating mental health professionals and the largest graduate psychology program in New England, today announced that faculty member Dr. Robert Kinscherff has been appointed the Senior Fellow in Law and Neuroscience for the Project on Law and Applied Neuroscience, a joint venture between the Petrie-Flom Center for Health Law Policy, Biotechnology, and Bioethics at Harvard Law School and the Massachusetts General Hospital Center for Law, Brain & Behavior (CLBB). The Petrie-Flom Center promotes interdisciplinary analysis and legal scholarship in the fields of health law policy, biotechnology, and bioethics, while CLBB translates neuroscience research for use in civil and criminal law, and judicial and public policy. Dr. Kinscherff has been selected to serve a one-year term from September 1, 2015, to June 30, 2016.
During his fellowship year, Dr. Kinscherff will be a guest lecturer in federal Judge Nancy Gertner's (ret) Neuroscience and the Law seminar at Harvard Law School. He will also lead CLBB's ongoing Juvenile Justice working group, coordinate a series of events on law and applied neuroscience, and blog on the CLBB's website and at Petrie-Flom's blog Bill of Health . His other duties include mentoring junior academics producing scholarship in law and neuroscience and engaging with interested students at Harvard Medical School, Harvard Law School, and area hospitals.
"This fellowship appointment will give Robert the chance to extend his expertise to new communities and students," said Dr. Nicholas Covino, president of William James College. "We look forward to hearing about his great work, its impact on the William James College community and the Harvard community, and legal scholarship, judicial practice, and public policy nationally."
Dr. Kinscherff is a forensic and clinical psychologist and an attorney who has been a member of the William James College faculty since 1999. He currently serves William James College as the Associate Vice President for Community Engagement and faculty for both the doctoral programs in clinical psychology and in school psychology. He is also Senior Associate for the National Center for Mental Health and Juvenile Justice and has served in the past as statewide Director of Juvenile Court Clinic Services for the Trial Court's Administrative Office of Juvenile Courts, Assistant Commissioner for Forensic Mental Health Services for the Massachusetts Department of Mental Health, and member of the Massachusetts Governor's Juvenile Justice Advisory Committee. He received his doctorate in clinical psychology from the City University of New York and his law degree magna cum laude from Harvard University School of Law.
About William James College
Founded in 1974 as an independent graduate school of psychology, William James College is the largest graduate psychology program in New England, offering 13 unique training programs, including organizational and leadership psychology programs, for mental health professionals at the doctoral, master's and certificate levels, each designed to immerse students in both academic study and real-life clinical experience. William James College has been the leader in educating mental health professionals who are committed to meeting the needs of our most vulnerable populations and is constantly assessing and evolving to meet the needs of a rapidly changing and increasingly diverse society. The College's highly skilled professionals care for Latinos, veterans, children, adolescents and families in a variety of settings, including the schools, the courts, the community and the workplace.
Topics/Tags
Follow William James College
Media Contact
Katie O'Hare
Senior Director of Marketing