Dr. Robert Kinscherff of William James College Elected to Fellow Status in the American Psychological Association, effective January 2016
By Staff Report
Sep 1, 2015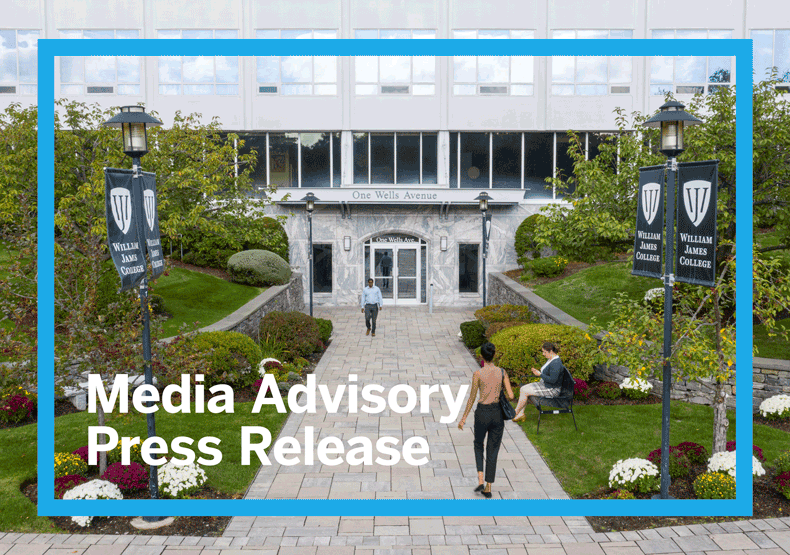 Media Advisory/Press Release
BOSTON- September 1, 2015 - William James College, a leader in educating mental health professionals and the largest graduate psychology program in New England, today announced that faculty member Dr. Robert Kinscherff has been elected to Fellow status in the American Psychological Association (APA), effective January 2016.
The APA is the largest scientific and professional organization representing psychology in the United States, and Fellow status is determined by the APA Fellows Committee, the APA Board of Directors and the APA Council of Representatives. This level of recognition is given based on factors including active commitment and exceptional contribution to the field of psychology.
"Robert's election to Fellow status is a testament to his dedication and lasting contribution to the field of psychology," said Dr. Nicholas Covino, president of William James College. "We are honored to announce this recognition by an organization as reputable as the APA."
Dr. Kinscherff is a forensic/clinical psychologist and attorney who has been a member of the William James College faculty since 1999. He currently serves William James College as the Associate Vice President for Community Engagement and faculty for both the doctoral programs in clinical psychology and in school psychology. He is also Senior Associate for the National Center for Mental Health and Juvenile Justice. During 2015-2016 he is also Senior Fellow in Law and Applied Neuroscience for a joint program of Harvard Law School and Massachusetts General Hospital. He has served in the past as statewide Director of Juvenile Court Clinic Services for the Trial Court's Administrative Office of Juvenile Courts, Assistant Commissioner for Forensic Mental Health Services for the Massachusetts Department of Mental Health, and member of the Massachusetts Governor's Juvenile Justice Advisory Committee. He received his doctorate in clinical psychology from the City University of New York and his law degree magna cum laude from Harvard University School of Law.
About William James College
Founded in 1974 as an independent graduate school of psychology, William James College is the largest graduate psychology program in New England, offering 13 unique training programs, including organizational and leadership psychology programs, for mental health professionals at the doctoral, master's and certificate levels, each designed to immerse students in both academic study and real-life clinical experience. William James College has been the leader in educating mental health professionals who are committed to meeting the needs of our most vulnerable populations and is constantly assessing and evolving to meet the needs of a rapidly changing and increasingly diverse society. The College's highly skilled professionals care for Latinos, veterans, children, adolescents and families in a variety of settings, including the schools, the courts, the community and the workplace.
Popular Topics/Tags
Follow William James College
Media Contact
Katie O'Hare
Senior Director of Marketing and Communications