Seventh Annual Hollywood Scriptures Film Series
By Staff Report
Apr 10, 2017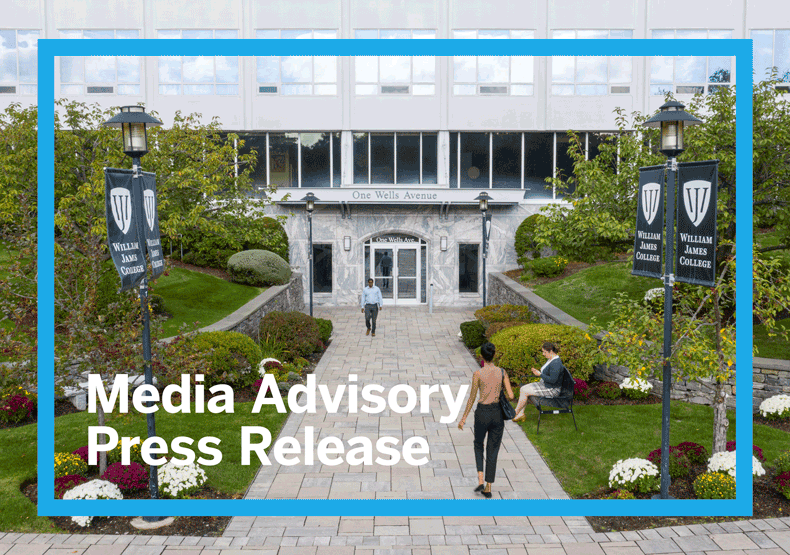 The Museum of Fine Arts (MFA) and The Center for Multicultural and Global Mental Health at William James College, a leader in educating mental health professionals and the largest graduate psychology program in New England, proudly present the Seventh Annual Hollywood Scriptures Film Series, "Psychology of Human Nature in Cinema: Migrations."
At a time when nearly 65 million people are currently displaced from their homes by war and persecution, more than at any time since World War II, this series of films present the migration stories of those individuals and families from around the world, desperate to escape the turmoil of war and oppression, and the physical and emotional journeys they experience along the way. The series includes four films and a discussion will be held following each film.
---
Fatima
Directed by Philippe Faucon, "Fatima" explores a young lady leaving her Moroccan village for the first time at the age of 20, to set out with her husband in France. Twenty years later, she is divorced and has to clean households to support her girls and herself. Until one day, her mind and body quits…unless it's her mind.
Thursday, April 13, 2017
6:30 – 8:30 pm
When I Saw You
Directed by Annmarie Jacir, "When I Saw You" explores Jordan in 1967, when tens of thousands of refugees poured across the border from Palestine. Having been separated from his father in the chaos of war, Tarek, 11, and his mother Ghaydaa, are amongst this latest wave of refugees.
Friday, April 14, 2017
6:30 – 8:30 pm
Fire at Sea
Directed by Gianfranco Rosi, "Fire at Sea" captures life on the Italian island of Lampedusa, a frontline in the European migrant crisis, where the lives of the desperate thousands landing on the shores are contrasted with the everyday existence of the locals.
Saturday, April 15, 2017
11:00 a.m. – 1:30 pm
Dheepan
Directed by Jacques Audiard, "Dheepan" tells the story of three Tamil refugees who flee the civil war-ravaged Sri Lanka and come to France, in hope of reconstructing their lives.
Sunday, April 16, 2017
11:00 a.m. – 1:30 pm
---
The event is open to the public. Tickets are $11 for general admission and $9 for MFA members. Tickets are available at the MFA starting Thursday, April 6, 2017 through the ticket line at 1-800-440-6975.
For more information please visit www.mfa.com/film or call 1-800-440-6975.
WHAT: Seventh Annual Hollywood Scriptures Film Series: "Psychology of Human Nature in Cinema: Migrations"
WHEN: Thursday, April 13 – Sunday, April 16
WHERE: The Museum of Fine Arts, 465 Huntington Ave, Boston, MA 02115
WHO: William James College and The Museum of Fine Arts
---
Media Contact:
Tori Morris
William James College
617.646.3320
VMorris@schneiderpr.com
Popular Topics/Tags
Follow William James College
Media Contact
Katie O'Hare
Senior Director of Marketing and Communications