Student Spotlight: James Graham Clinical PsyD Program
By MVP Newsletter, December 2021
Apr 7, 2022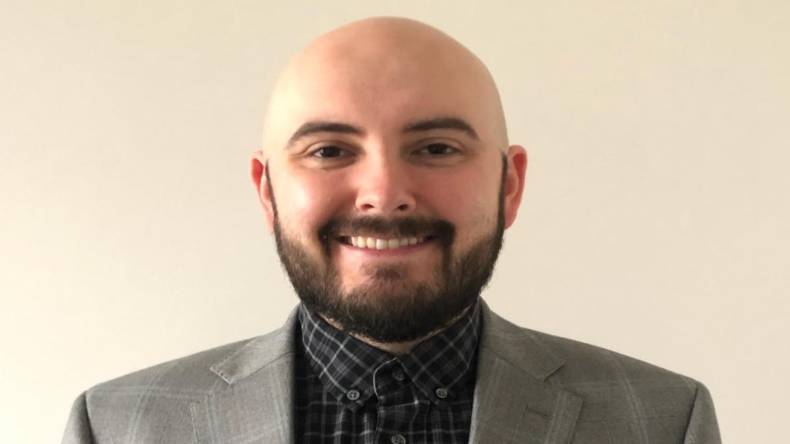 James Graham is a current 5th-year student of the Clinical Psychology program. He is currently completing his APA internship at the University Health Services department at the University of South Carolina. He concentrated in the MVP program during his time in the Masters level Clinical Mental Health Program at William James College.
Graham's career goals are to connect with VA's or other VSOs to provide clinical treatment to the underserved population of Veterans. His doctoral project is titled Veterans' Voices: Perceptions of the Utility of Written Expressive Therapy. It is a qualitative study with the goal of exploring the difficulties Veterans face when reintegrating into civilian society, how to better address these issues clinically, and to provide Veterans the opportunity to have their voices heard in this process. Graham has presented twice with WJC's own Dr. Susan Powell and former WJC staff and students on the complexity of veteran identity and enhancing cultural competence while working with student veterans.
This spotlight appeared in a monthly newsletter published by the William James College Military and Veterans Psychology Program. For more information, or to be added to the newsletter mailing list, please contact mvp@williamjames.edu.
Topics/Tags
Follow William James College
Media Contact
Katie O'Hare
Senior Director of Marketing