Student Spotlight: Shannen Gordon, Clinical PsyD Program
By MVP Newsletter, March 2022
Apr 7, 2022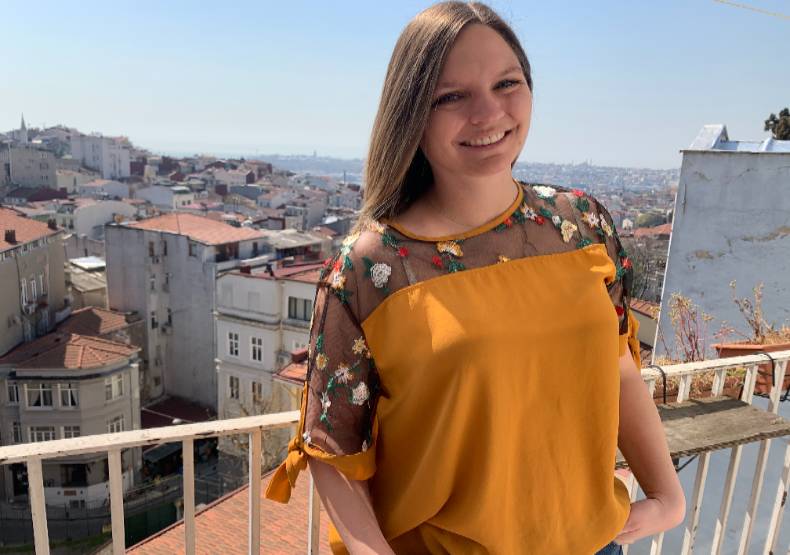 What Service Did You Choose and Why (army, Navy, or Air Force)
I am going into the Army because it is the largest branch of
the military and I felt as though I would have the
opportunity to work with the greatest number of people
through that branch.
What made you want to join the military?
I wanted to join the military because I grew up in a military
household and understood the experiences and challenges
that service members and their families endure together. I
am very passionate about serving those who serve and hope to give back in any way that I
can.
What made you interested in military psychology?
I became interested in military psychology as I was growing up. I was fortunate to grow up
with a father in the military, and we frequently exchanged conversations about mental
health and the stigma associated with it in the military. We also talked at length about the
unique stressors that military service members and their families experience which fueled
my desire to pursue military psychology.
Where will they do their internship next year?
My internship next year is at Womack Army Medical Center at Fort Bragg in North
Carolina.
This spotlight appeared in a monthly newsletter published by the William James College Military and Veterans Psychology Program. For more information, or to be added to the newsletter mailing list, please contact mvp@williamjames.edu.
Topics/Tags
Follow William James College
Media Contact
Katie O'Hare
Senior Director of Marketing