William James College Hires Suzanne Boulos as Director of Graduate Certificate in Executive Coaching
By Staff Report
Jul 1, 2015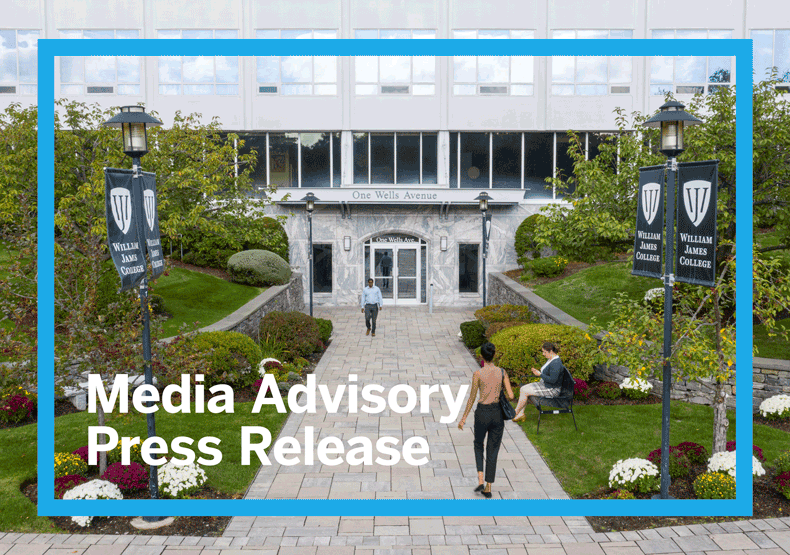 Media Advisory/Press Release
BOSTON – July 1, 2015 – William James College , a leader in educating mental health professionals and the largest graduate psychology program in New England, announced Suzanne Boulos has been hired as Director of the Graduate Certificate in Executive Coaching.
In her new position, Boulos will oversee faculty members, and will coordinate with the incoming class and admissions to ensure the program design is effective and in line with the mission of William James College. A graduate of the program, Boulos will devote a portion of her time to teaching as well.
"I am honored to welcome Suzanne to our faculty at William James College," said Nicholas Covino, PsyD, president of the College. "She brings a wealth of experience to the Executive Coaching program, and I look forward to watching this program grow and evolve under her leadership."
Boulos brings 25 years of management consulting and leadership coaching experience to William James College. She has worked with leaders in non-profit and for-profit organizations, as well as young startup companies. In addition to her new role, she will continue to work part-time at her own business consulting firm, Boulos Consulting.
"I look forward to heading a program that helps companies and their leaders to flourish," Boulos said. "As I saw in my own experience as a student at William James College, the students in this program bring a wealth of knowledge and experience to the classroom, and I look forward to learning from them as well."
Boulos holds an MBA from Boston University and a Master's degree in Political Science from Northeastern University. She has a graduate certificate in executive coaching from William James College and is a graduate of The Coaches Training Institute.
About William James College
Founded in 1974 as an independent graduate school of psychology, Massachusetts School of Professional Psychology, which changed its name to William James College on May 7, 2015, is the largest graduate psychology program in New England, offering 13 unique training programs, including organizational and leadership psychology programs, for mental health professionals at the doctoral, master's and certificate levels, each designed to immerse students in both academic study and real-life clinical experience. William James College has been the leader in educating mental health professionals who are committed to meeting the needs of our most vulnerable populations and is constantly assessing and evolving to meet the needs of a rapidly changing and increasingly diverse society. The College's highly skilled professionals care for Latinos, veterans, children, adolescents and families in a variety of settings, including the schools, the courts, the community and the workplace.
Topics/Tags
Follow William James College
Media Contact
Katie O'Hare
Senior Director of Marketing