Why We Need a More Diverse Mental Healthcare System
By Nicholas Covino
Jun 1, 2016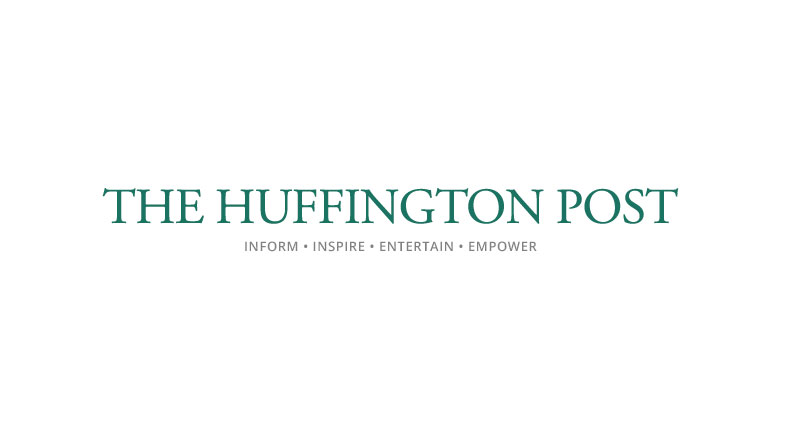 The Huffington Post: Huffpost Black Voices
We have a crisis in mental healthcare.
More than 40 percent of our population is reluctant to access a system that feels unwelcoming, because they won't see people who look and sound like them. A survey by the Annapolis Coalition found that approximately 90 percent of mental/behavioral health professionals are non-Hispanic White.
America urgently needs to develop a mental health system that is racially and culturally diverse.
This is an issue of importance to all of us.
Studies find that when others listen, only 7 percent of what they "hear" is words. That means that 93 percent of what they "listen" to is our tone of voice, what we look like and our body language. It makes sense that studies in psychology have found that when Spanish-speaking patients are first assigned to Anglo providers, half of them fail to return.
When a profession is led almost exclusively by one racial group, it powerfully influences the research conducted, the theories developed, and how care is delivered. Our psychological knowledge is profoundly skewed by the race and ethnicity of our investigators and subjects. Diagnostic codes, ethical principles, evidence-based treatments, and social policies are highly representative of the white professionals who craft them.
Young, hyperactive black children are more commonly diagnosed with a conduct disorder than their white peers who are treated for ADHD. This diagnosis of conduct disorder (read "Bad Kid") puts these children on a path for punishment and prison, rather than in a consulting room for treatment. Caucasian young people who are suffering now from opioid abuse are correctly offered medical care for a health problem. But, when this problem was prevalent in communities of color, those young people were sent to jail. The failure to meet mental health needs of racial and culturally diverse people translates into expensive, overcrowded prisons serving as 'de facto' mental health systems.
The lack of diversity in the mental health system also impacts our nation's schools. The most frequent cause of high school dropout is untreated depression. Black and Hispanic children disproportionately fail to graduate from high school and contribute less to our economy over their lifetimes. Businesses are losing up to $100 billion each year due to absenteeism, poor job performance, and complaints of pain and lack of energy because the mental health needs of workers are not met. How can we reverse these trends?
We need more minorities choosing careers in the mental health field. William James College has been creating educational programs to attract people from racial and ethnically diverse backgrounds by educating all of our students to serve everyone who needs care. Our Lucero Latino Mental Health program is 10 years old and enrolls about 60 students each year. It is one of only eight initiatives in the whole country of its kind. Our Military Veteran's Psychology program has 50 students with military experience training to bring mental healthcare to their peers. Our Center for Multicultural and Global Mental Health aims to be a preeminent academic, clinical training, and research center promoting social justice and addressing mental health disparities among disenfranchised populations in the U.S. and abroad.
Improving access to care and developing a more diverse network of psychologists is difficult work, and we will get nowhere by simply talking about what must be done. I look forward to turning this conversation into action, starting with my own institution as we work to recruit a more diverse group of psychology professionals.
Click here to read on huffingtonpost.com
Topics/Tags
Follow William James College
Media Contact
Katie O'Hare
Senior Director of Marketing