William James College Graduate Received Proclamation from Lawrence Mayor
By Staff Report
Aug 25, 2016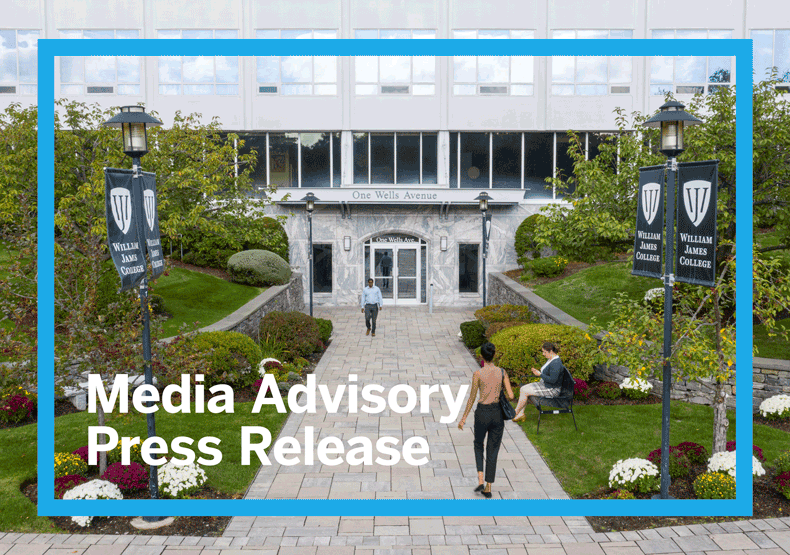 Honorable Dan Rivera Recognized Dr. Glavielinys Cruz's Achievements and Dedication to Academic Excellence
BOSTON – August 25, 2016 – William James College, a leader in educating mental health professionals and the largest graduate psychology program in New England, is pleased to announce Glavielinys A. Cruz, Psy.D, a recent graduate from the Clinical Psychology program, received a Proclamation from the Honorable Daniel Rivera, the mayor of Lawrence, during her graduation party in June. A Lawrence native, Dr. Cruz was praised by the Mayor for her academic achievements as well as her work in the Lawrence community.
Dr. Cruz will begin serving as a post-doctoral fellow at the Lynn Community Health Center at the end of the month, while also working at Kronos Health, a private practice in Lawrence, as a clinical psychologist beginning in September. Aside from her academic achievements, Dr. Cruz was commended for her dedication to the Lawrence community through her work at Lawrence General Hospital and at the Greater Lawrence Family Health Center.
"During my time at Lawrence General Hospital and Greater Lawrence Family Health Center, I realized there was a huge need for psychologists and mental health clinicians, and this sparked my interest in applying for graduate programs," Cruz said. "I hope that my work will have an impact on the city of Lawrence. Giving back to the community that I grew up in is incredibly important to me, and I am so grateful to have the opportunity to serve Lawrence and its residents."
Cruz earned her undergraduate degree from Dartmouth College, where she majored in Psychological & Brain Sciences and minored in Latin American, Latino & Caribbean Studies.
Read the full Proclamation here.
---
About William James College
Founded in 1974 as an independent graduate college of psychology, William James College is the largest graduate psychology institution in New England, offering degree programs in mental health and applied psychology at the doctoral, master's and certificate levels. William James College is a leader in educating organizational leaders and mental health professionals who are committed to meeting the needs of our most vulnerable populations and is constantly evolving to meet the needs of a rapidly changing and increasingly diverse society. The College's highly skilled professionals care for Latinos, Veterans, children, adolescents and families in a variety of settings, including the schools, the courts, the community and the workplace.
Popular Topics/Tags
Follow William James College
Media Contact
Katie O'Hare
Senior Director of Marketing and Communications