William James College Graduate Received Proclamation from Lawrence Mayor
By Staff Report
Aug 25, 2016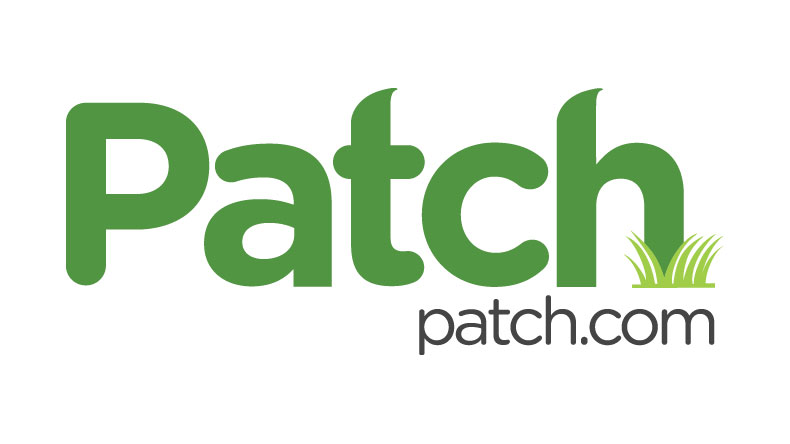 Honorable Dan Rivera Recognized Dr. Glavielinys Cruz's Achievements and Dedication to Academic Excellence
Glavielinys Cruz, PsyD, a recent graduate of William James College, received a proclamation from Lawrence Mayor Dan Rivera during her graduation party earlier this summer. Mayor Rivera praised Dr. Cruz, a native of Lawrence, for her achievements in academics and her dedication to the community. Learn more about Dr. Cruz's accomplishments and how she will continue to give back to her community in the Newton Patch.
Click here to read the article on the Newton Patch website.
Click here to read the article as a PDF.
Popular Topics/Tags
Follow William James College
Media Contact
Katie O'Hare
Senior Director of Marketing and Communications